EAT OUTSIDE: CONCEPT DINING IN THE SWISS ALPS
Luxury BBQs, picnics, ice bars, snow tables, engagement aperitifs, wedding lunches and more
Above & Beyond Taste's Outside experiences are a fun and exciting outdoor alternative to restaurant dining – 'concept dining' in the Alps…
We bring our portable kitchens to the top of mountains, onto stunning glaciers, into magical forests, by beautiful alpine lakes and even into chalet gardens, bringing the taste and aromas of your favourite restaurants to the stunning natural surroundings of the Alps.
Romantic breakfasts, celebratory lunches, family get-togethers, or corporate cocktails; whatever your occasion, Above & Beyond VIP will deliver.
IMPORTANT FACTORS TO CONSIDER

Our VIP taste experiences are dependent on several factors, snow level, weather, ease of transporting equipment, ability to fly equipment up the mountain, where the picnic will be, how much time you give us to plan, whether it's high season or low season, and most importantly your budget…
We require a lot of hours and manpower to make these experiences come to life, so, in order to plan your experience properly, we require an initial fee of 1200 CHFs to prepare your quote, and create the initial plan – this will not be reimbursed should you decide not to go ahead.
This is to cover our time to plan the event exactly how you would like it, to discuss the menu, the layout, the position, the transport, and for us to plan and organise the team and logistics, of which there are many – this is why we like to have an initial call with you, free of charge, to ensure you are aware of the costs involved in such an experience.
Please note we will not be able to 'send some initial costs for a, b, c and d' with a list of costs for extras on top' as all of our experiences depend on so many factors, each quote has to be calculated exactly to order, which takes time.  Please note that there is also a restriction on the amount of changes we are able to put in place as we get closer to the experience date.
Once the plan has been confirmed, we require 75% of the payment upfront 2 months in advance, and the remaining 25% no later than a month in advance for low/out of season bookings – and for high season bookings, we require 100% upfront 2 months in advance.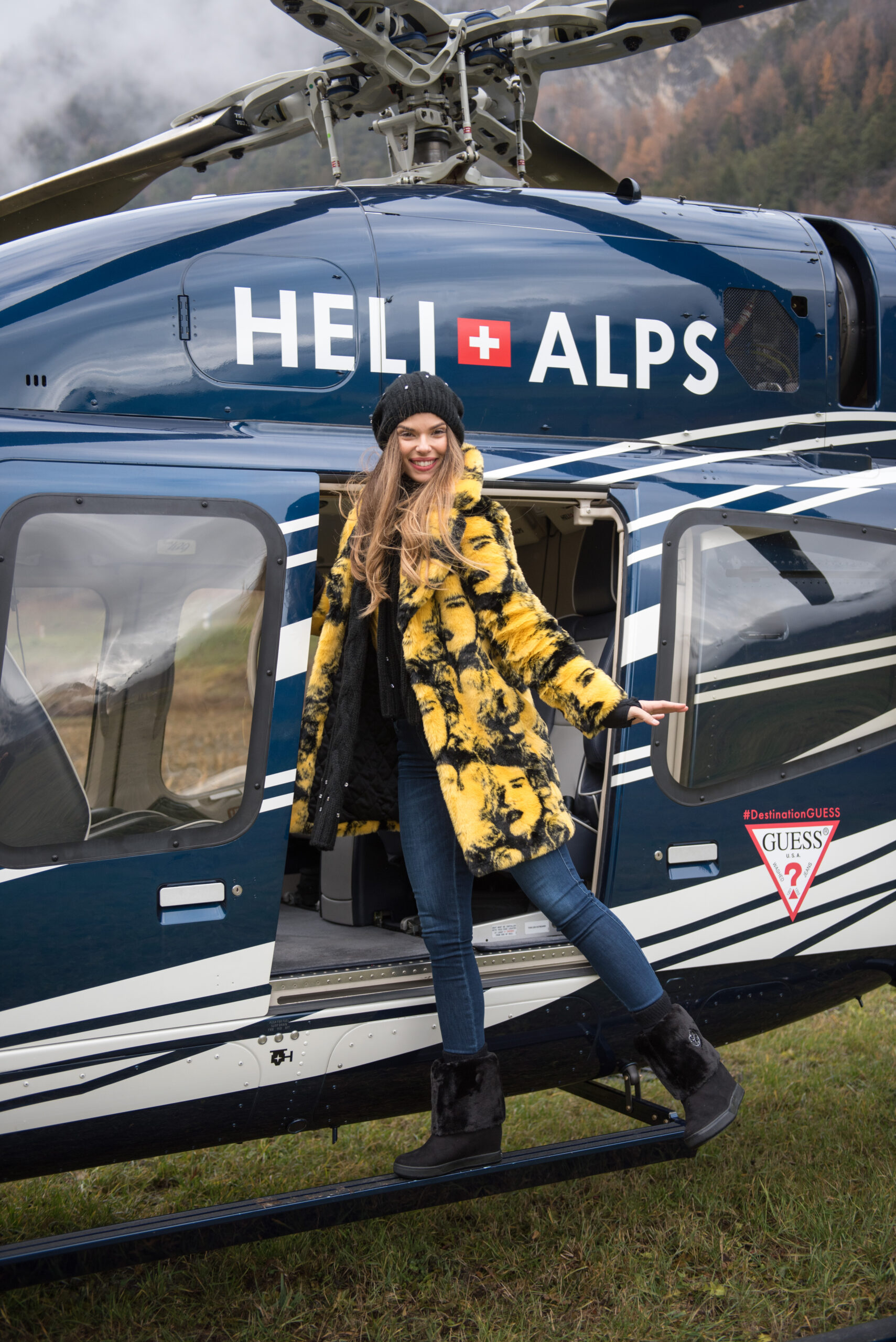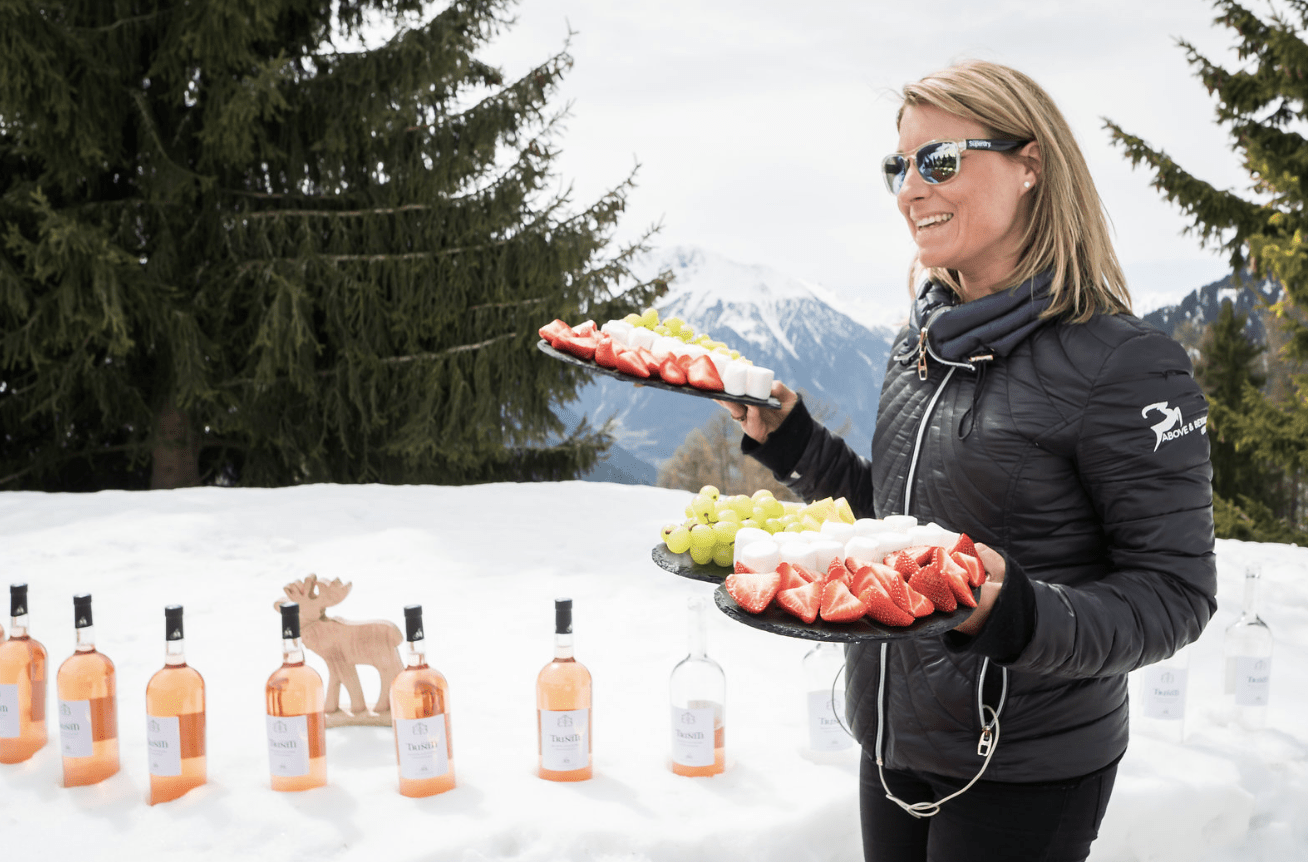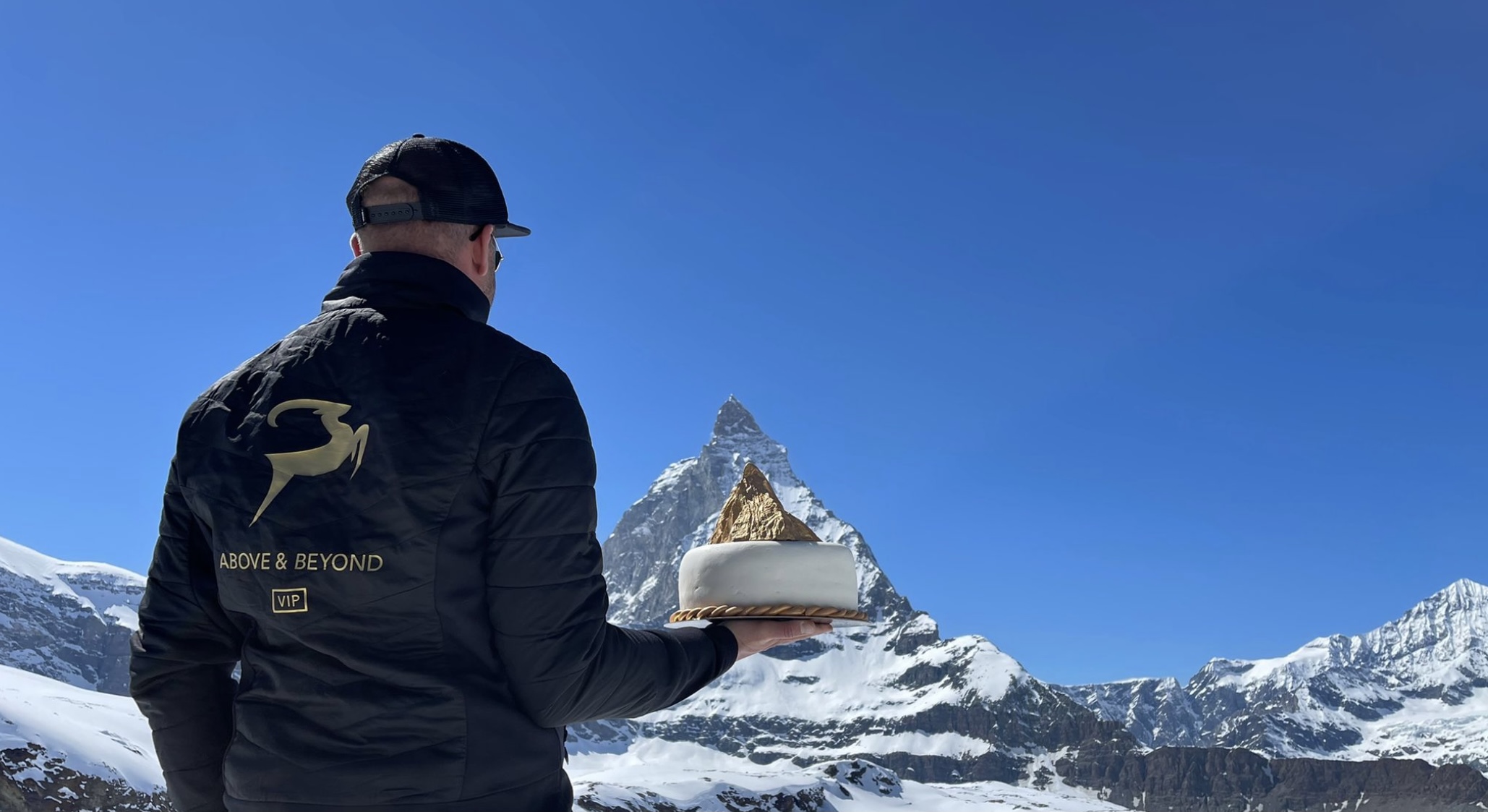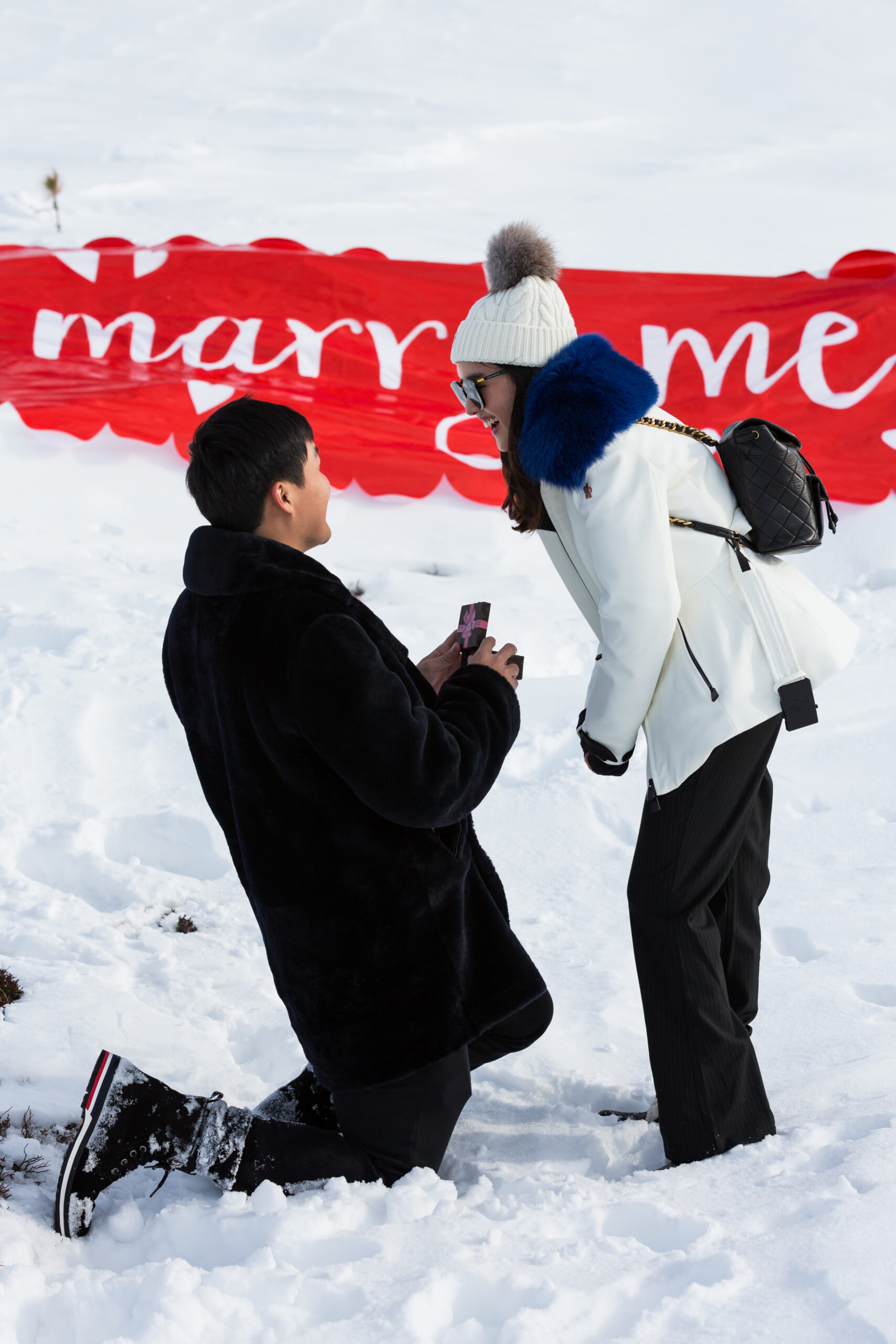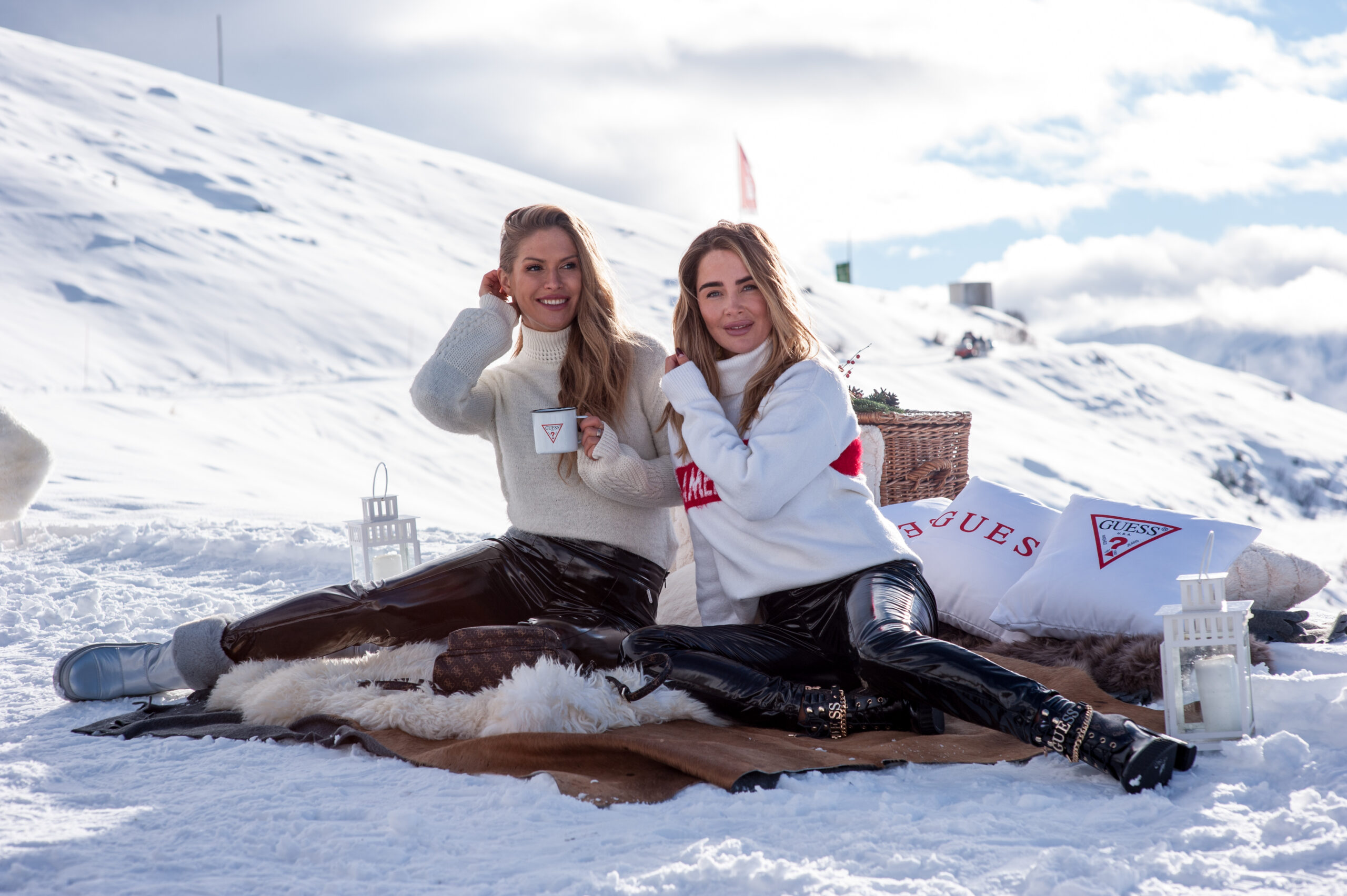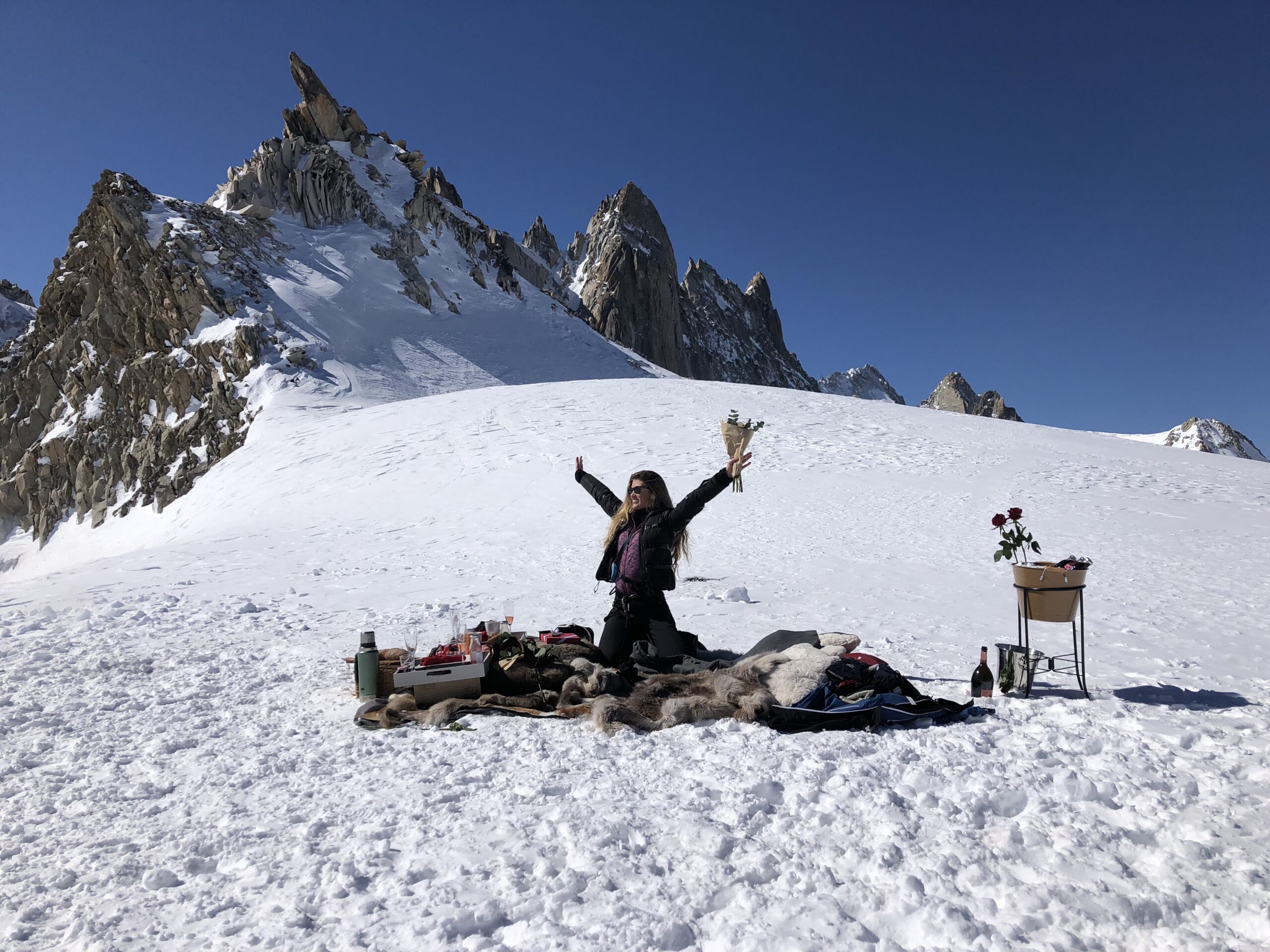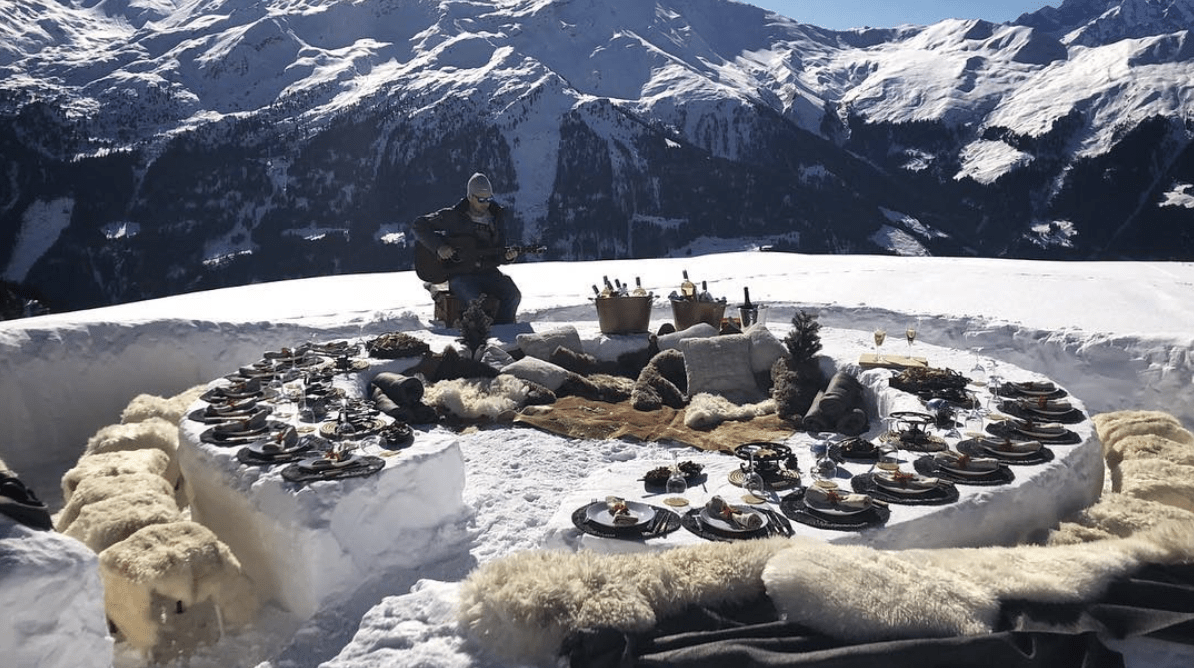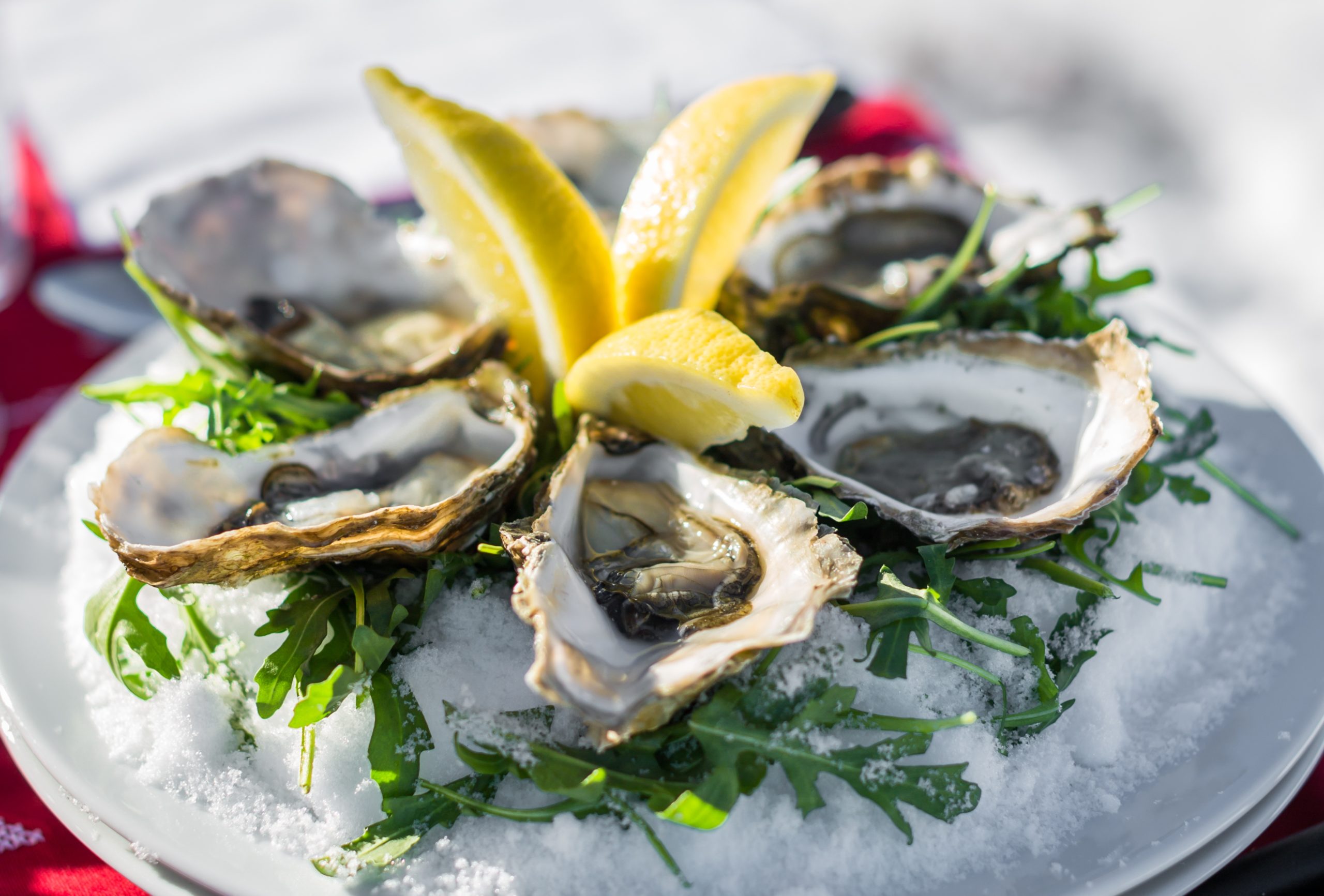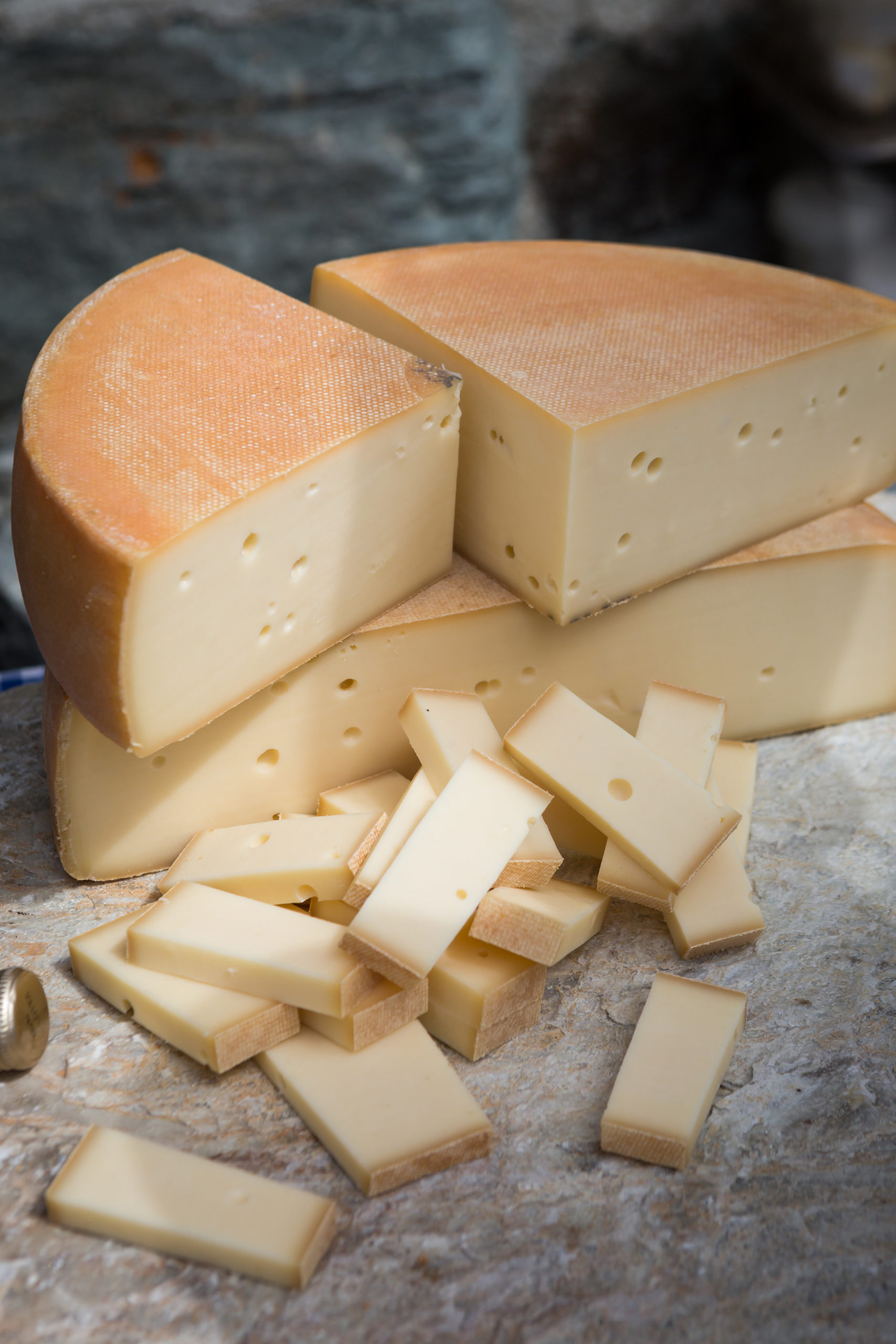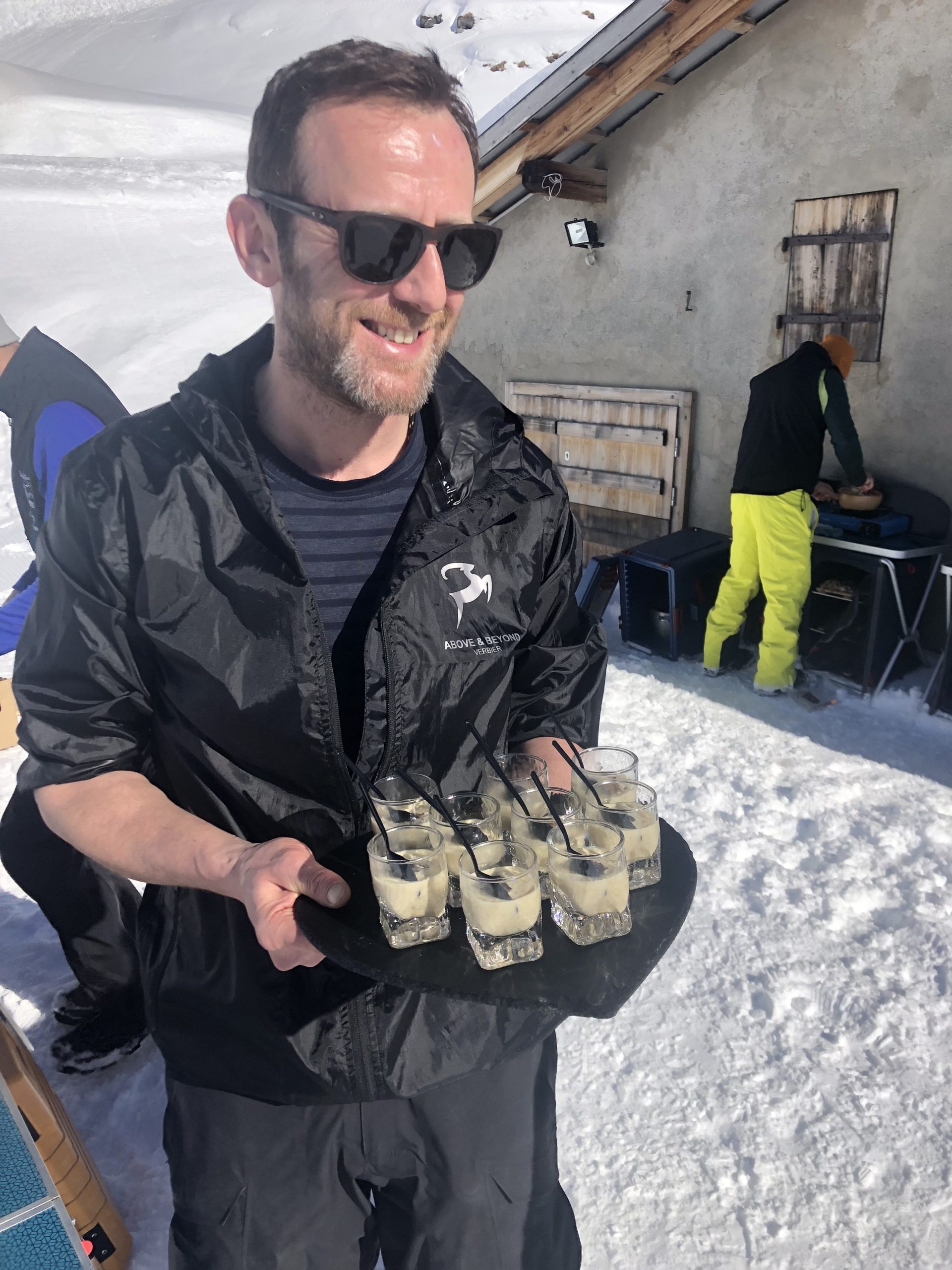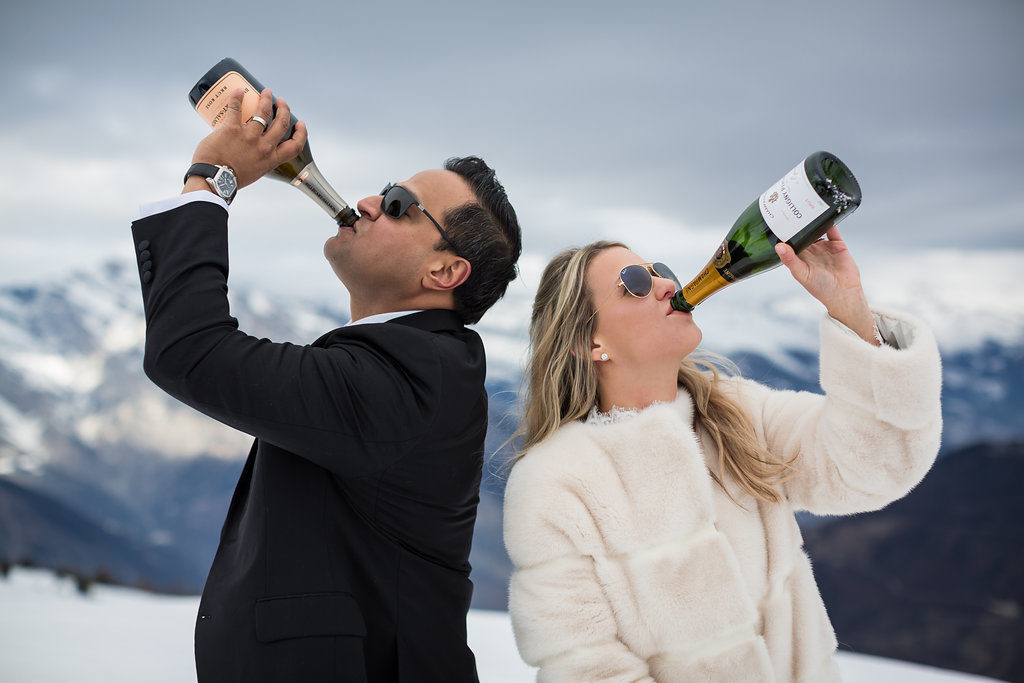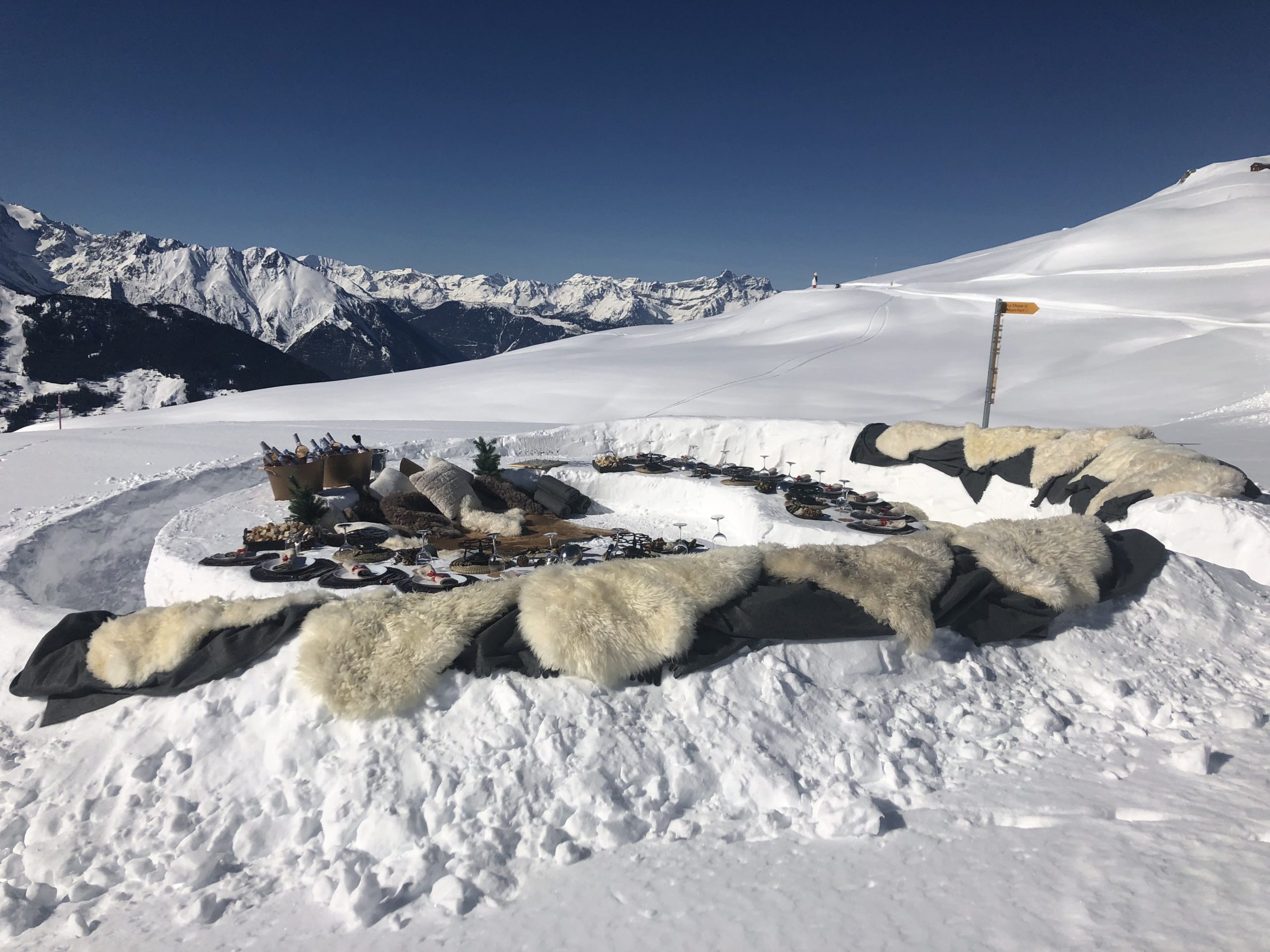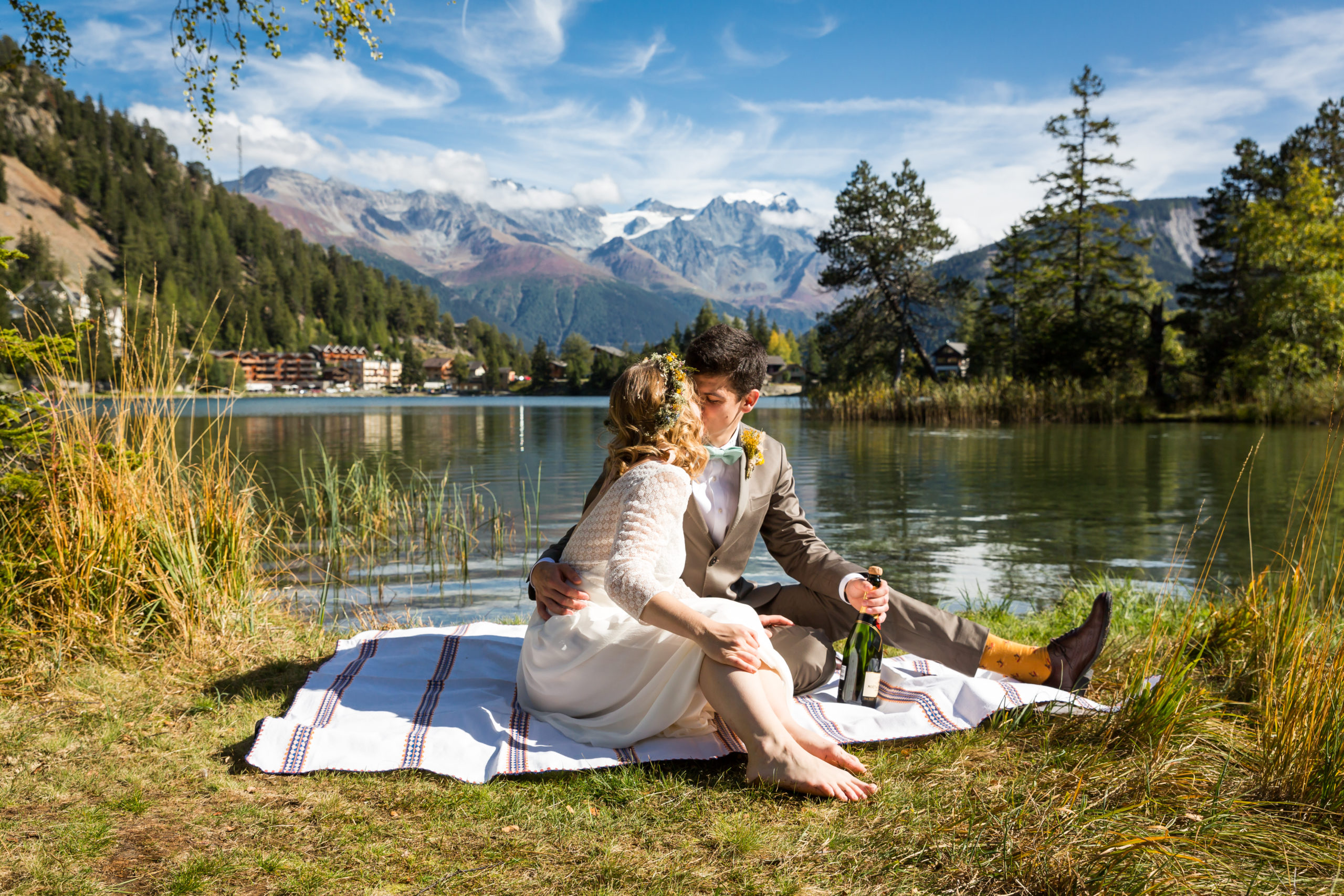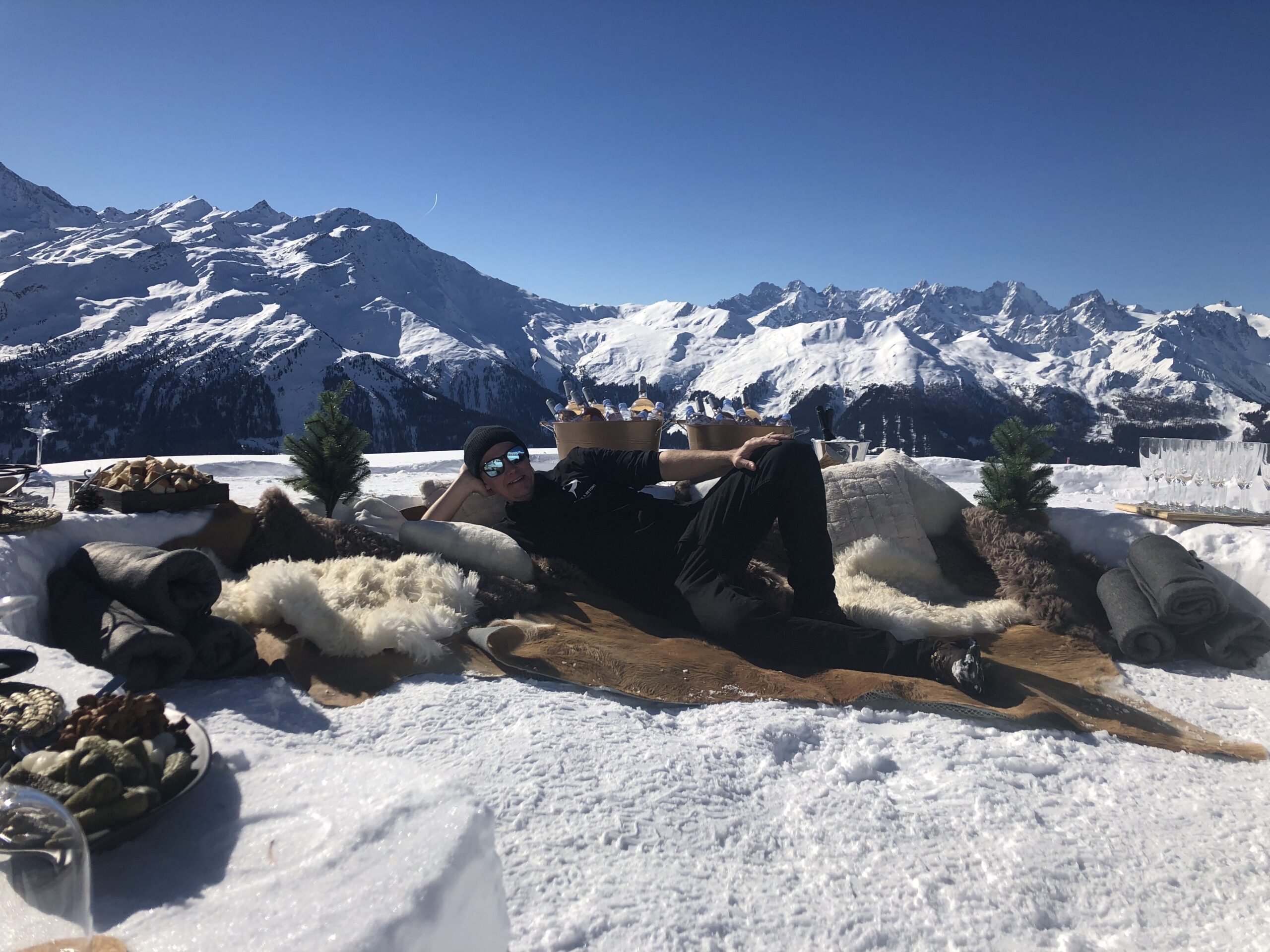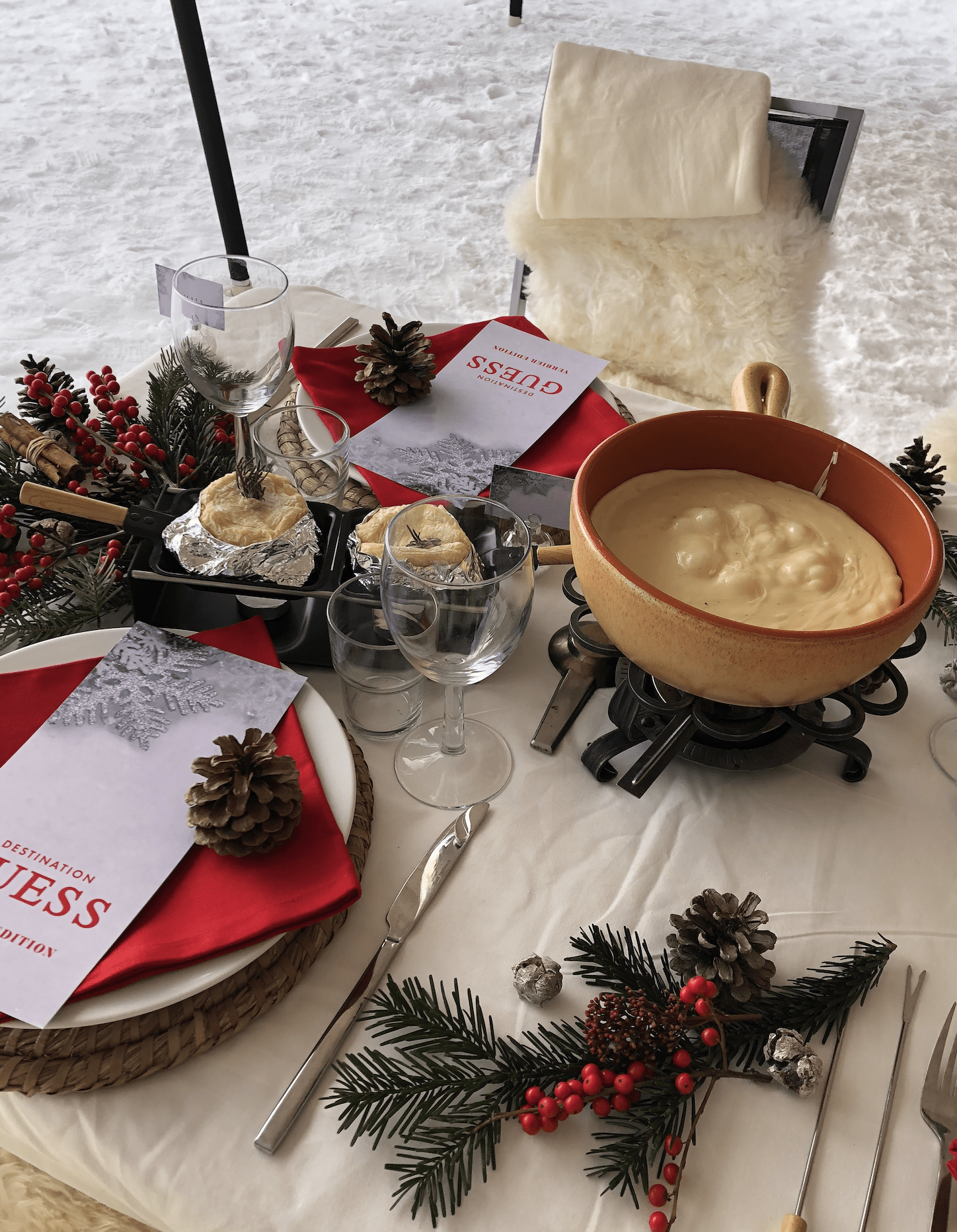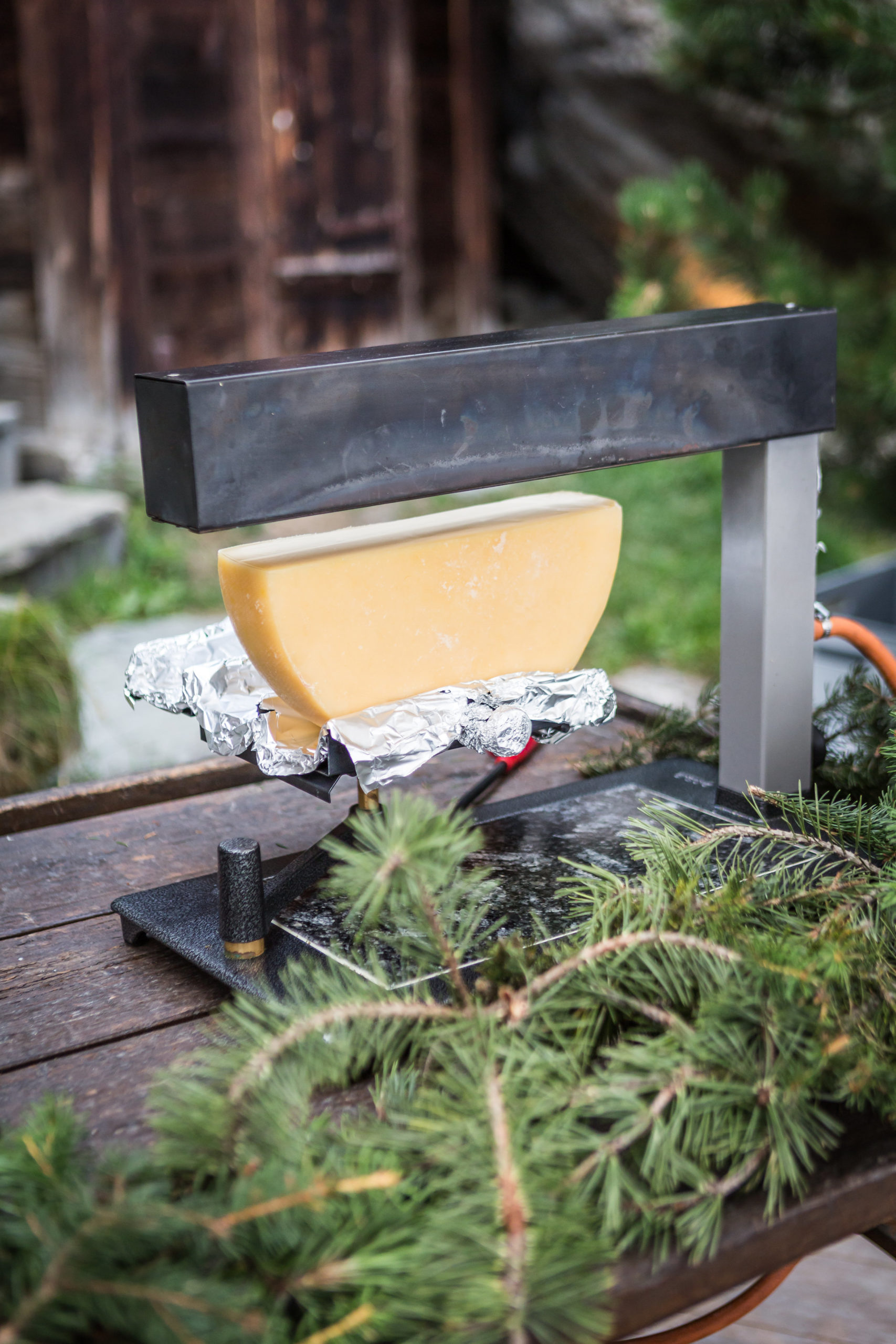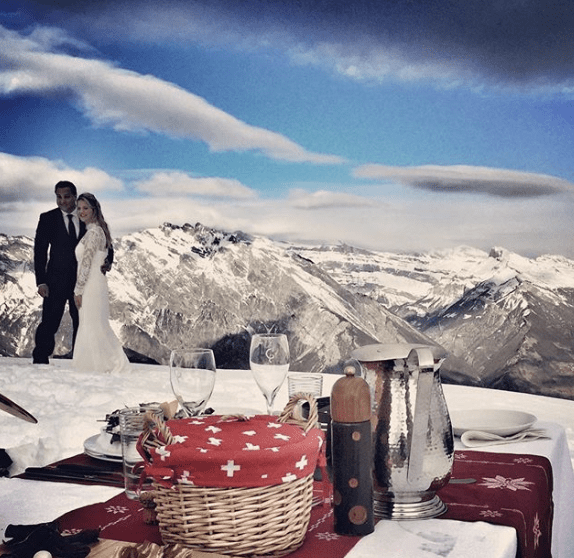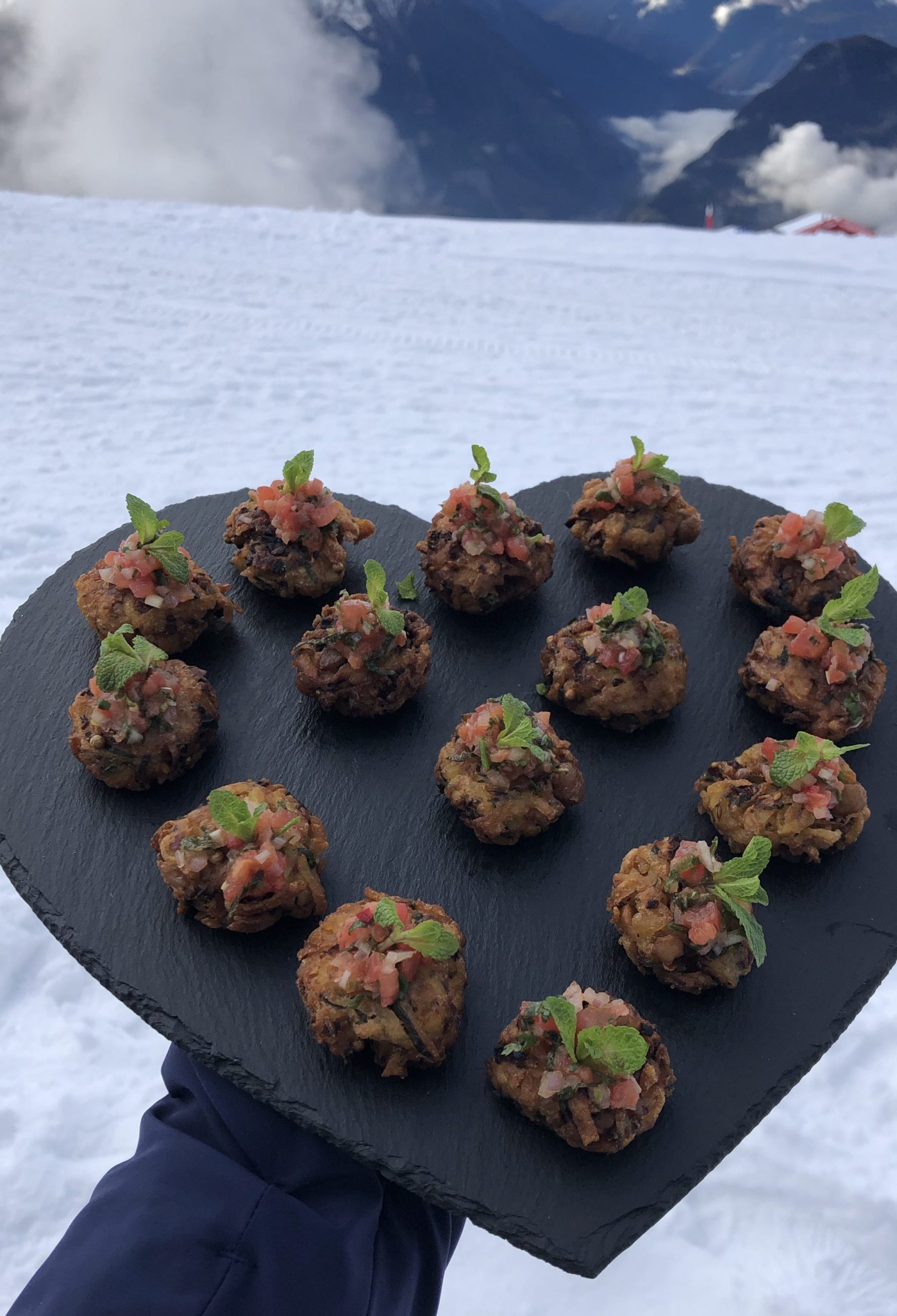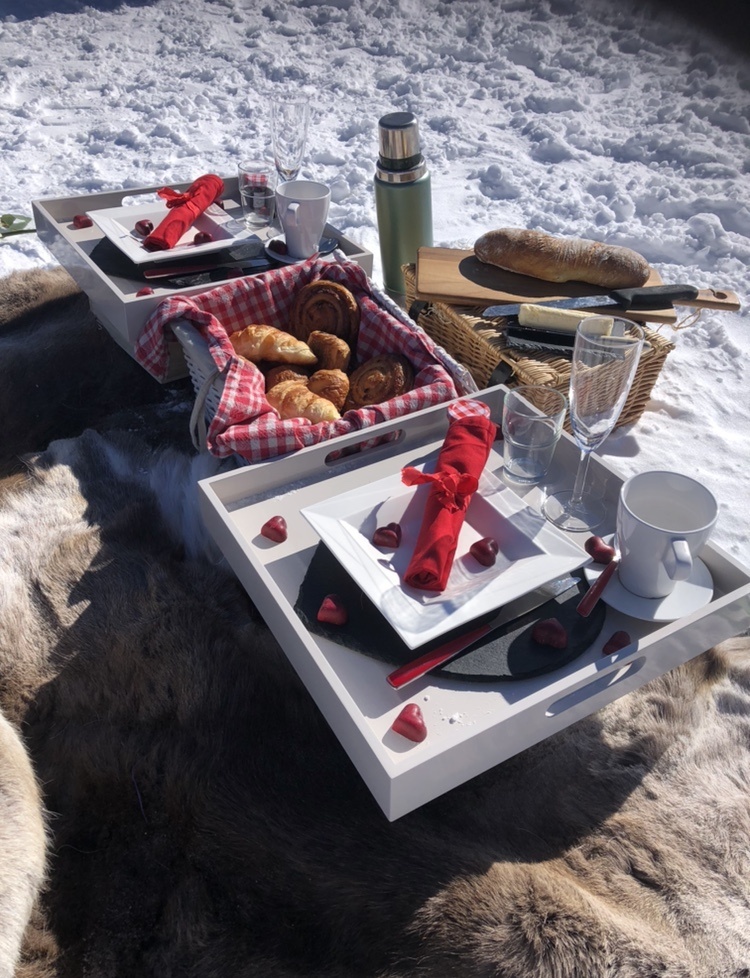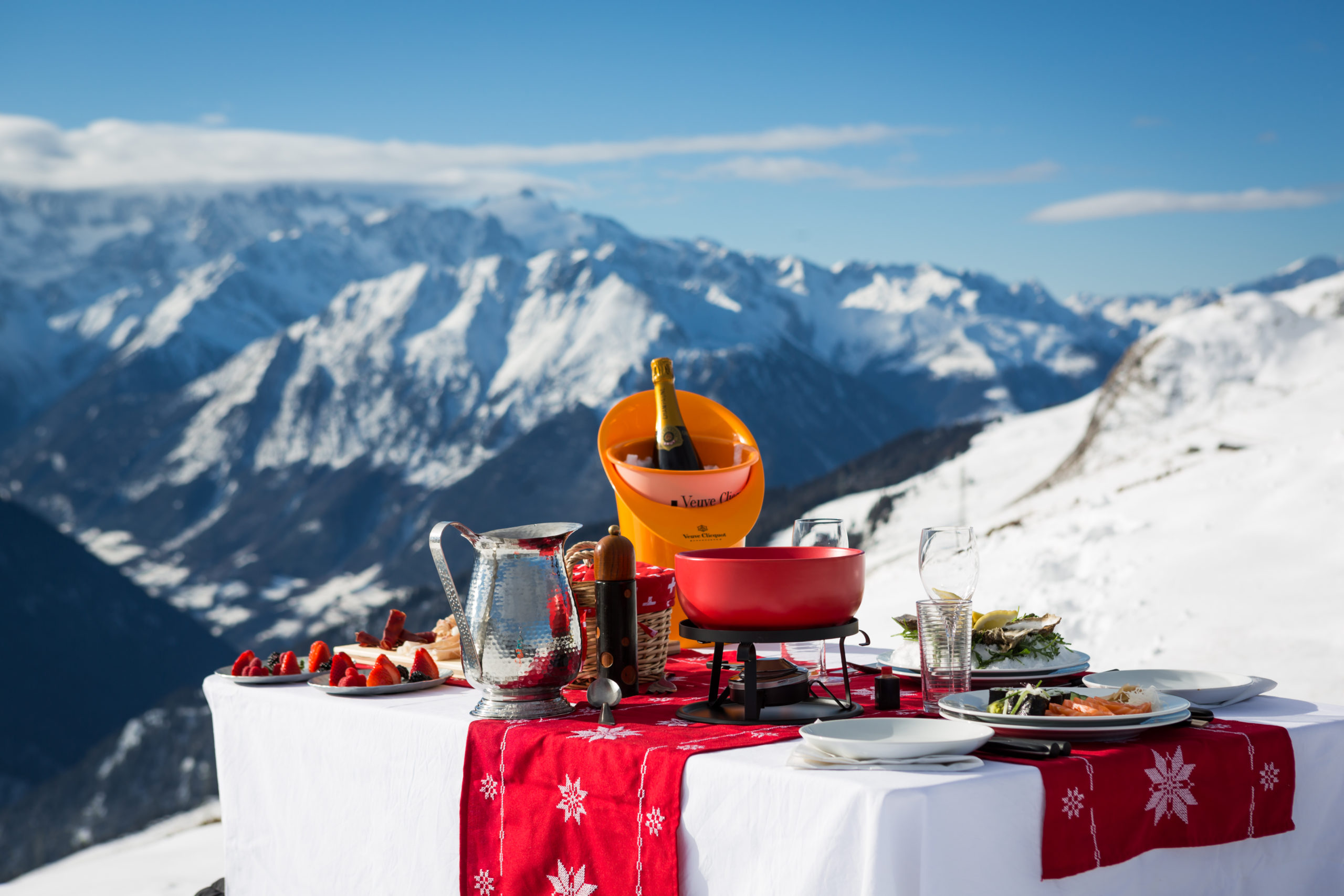 What would you like to eat? Would you like hot food cooked up on the mountain? Or would you prefer something cold and lighter?
Do you want to lounge on squashy cushions and furs, have a standing cocktail party with drinks and canapés, or be seated at a table and chairs, or do you want us to construct a creative seating area out of snow or wood?
Wouldn't it be cool to arrive by dog sled, fly up by helicopter, paraglide down, hike into forests…?
How many people, would you like to eat with, are we in lock down or do we have relaxed social measures?
Do you want any additional entertainment, or are the stunning views enough? Acoustic guitarist, ice carving demonstration, cocktail flairer, DJ?
MENU SUGGESTIONS
We love to be creative with our menus and aim where possible to offer our guests whatever they would like to eat, wherever they would like to eat it. Here are some suggestions of what others have asked for in the past. Please be aware that there are some menus that require more advance warning than others, and are number dependent.
BBQS
Prime Swiss beef steaks
Burgers, ribs and sausages
Whole spatchcock chicken
Sticky asian wings
Haloumi and bbq'd aubergine
Moroccan shoulder of lamb
Thai chicken skewers
Chilli and lime squid
Garlic tiger prawns
and plenty more
BREAKFASTS
Fresh croissants and pain au chocolat with local fruit juices
Champagne with scrambled eggs and smoked salmon
Middle eastern with flatbreads, humous, feta, tabouleh
Luxury bacon, egg and sausage butties
FONDUES AND RACLETTES
Cheese fondue with champagne
Cheese fondue with truffle
Raclette de Verbier
Raclette de Bagnes
Raclette de Bruson
Selection of fondues and raclette
Fondue chinoise
BRINGING TASTE AND AROMAS TO THE ALPS
Japanese
Mediterranean
Moroccan
Italian
Seafood
Argentinian
and more