EAT OUTSIDE: Concept Dining in the swiss alps
Luxury BBQs, picnics, ice bars, snow tables, engagement aperitifs, wedding lunches and more
View Our Menus
The concept
Above & Beyond Eat Outside provides luxury creative catering experiences in the ski resort of Verbier and across the canton of Valais in Switzerland.  We provide our clients with fun and exciting outdoor alternatives to restaurant dining. 
We bring our portable kitchens to the top of mountains, onto stunning glaciers, into magical forests, by beautiful alpine lakes and even into chalet gardens, bringing the taste and aromas of your favourite restaurants to the stunning natural surroundings of the Alps.
Romantic breakfasts, celebratory lunches, family get-togethers, or corporate cocktails, whatever your occasion, Above & Beyond Eat Outside will deliver a luxurious, exciting and fun outdoor eating experience.
Be creative and ask
Where has the best views?
If you could eat anything up the mountain, what would it be?
Do you want to lounge on squashy cushions and furs, or be seated at a table and chairs, or do you want us to construct a creative seating area out of snow or wood?
Wouldn't it be cool to arrive by dog sled, fly up by helicopter, paraglide down, hike into forests…?
How many people, would you like to eat with, are we in lock down or do we have relaxed social measures?
Do you want any additional entertainment, or are the stunning views enough? Acoustic guitarist, ice carving demonstration, cocktail flairer?
menu suggestions
We love to be creative with our menus and aim where possible to offer our guests whatever they would like to eat, wherever they would like to eat it. Here are some suggestions of what others have asked for in the past.
BBQs
Prime Swiss beef steaks
Burgers, ribs and sausages
Whole spatchcock chicken
Sticky asian wings
Haloumi and bbq'd aubergine
Moroccan shoulder of lamb
Thai chicken skewers
Chilli and lime squid
Garlic tiger prawns
and plenty more
BREAKFASTS
Fresh croissants and pain au chocolat with local fruit juices
Champagne with scrambled eggs and smoked salmon
Middle eastern with flatbreads, humous, feta, tabouleh
Luxury bacon, egg and sausage butties
fondues and raclettes
Cheese fondue with champagne
Cheese fondue with truffle
Raclette de Verbier
Raclette de Bagnes
Raclette de Bruson
Selection of fondues and raclette
Fondue chinoise
bringing taste and aromas to the alps
Japanese
Mediterranean
Moroccan
Italian
Seafood
Argentinian
and more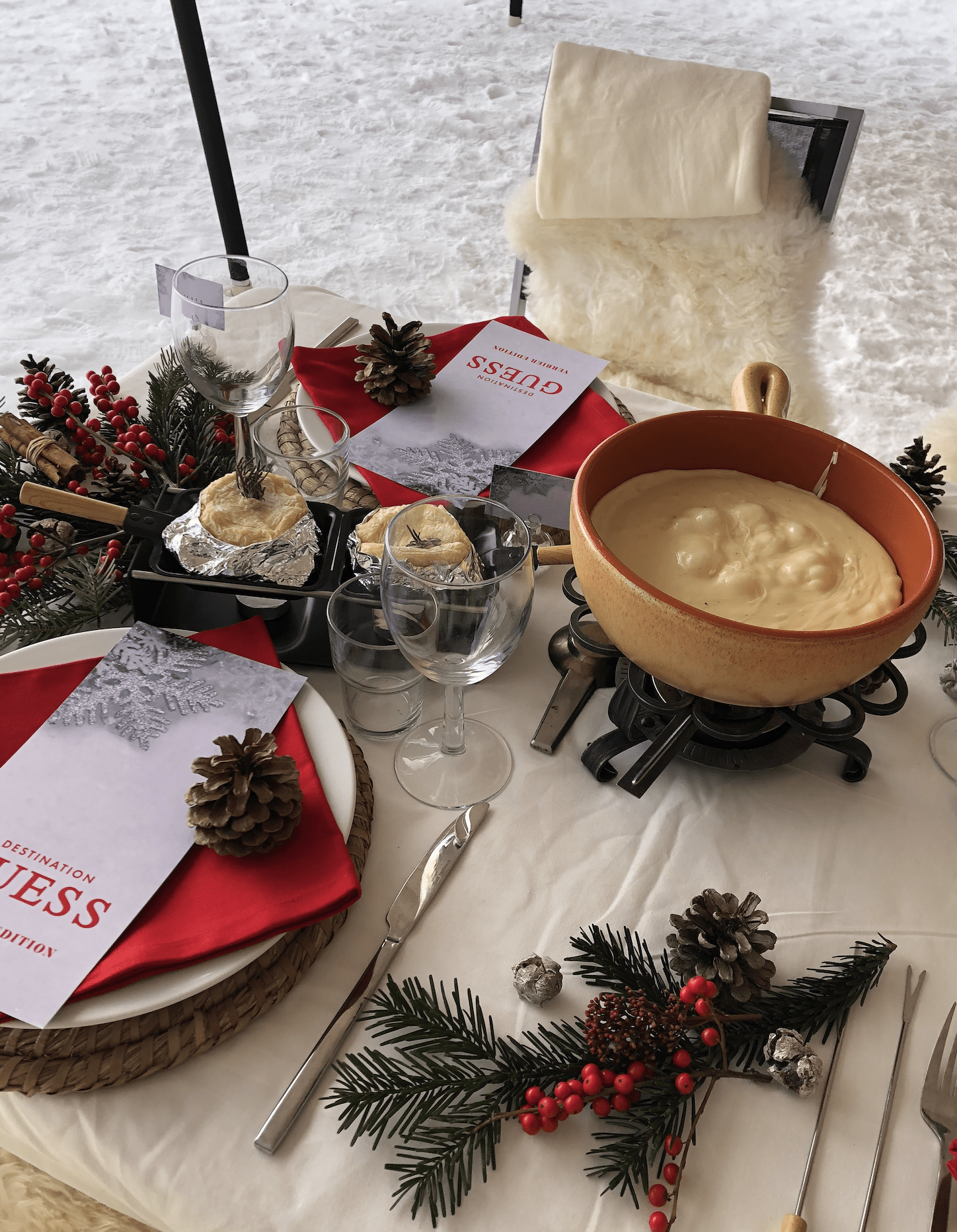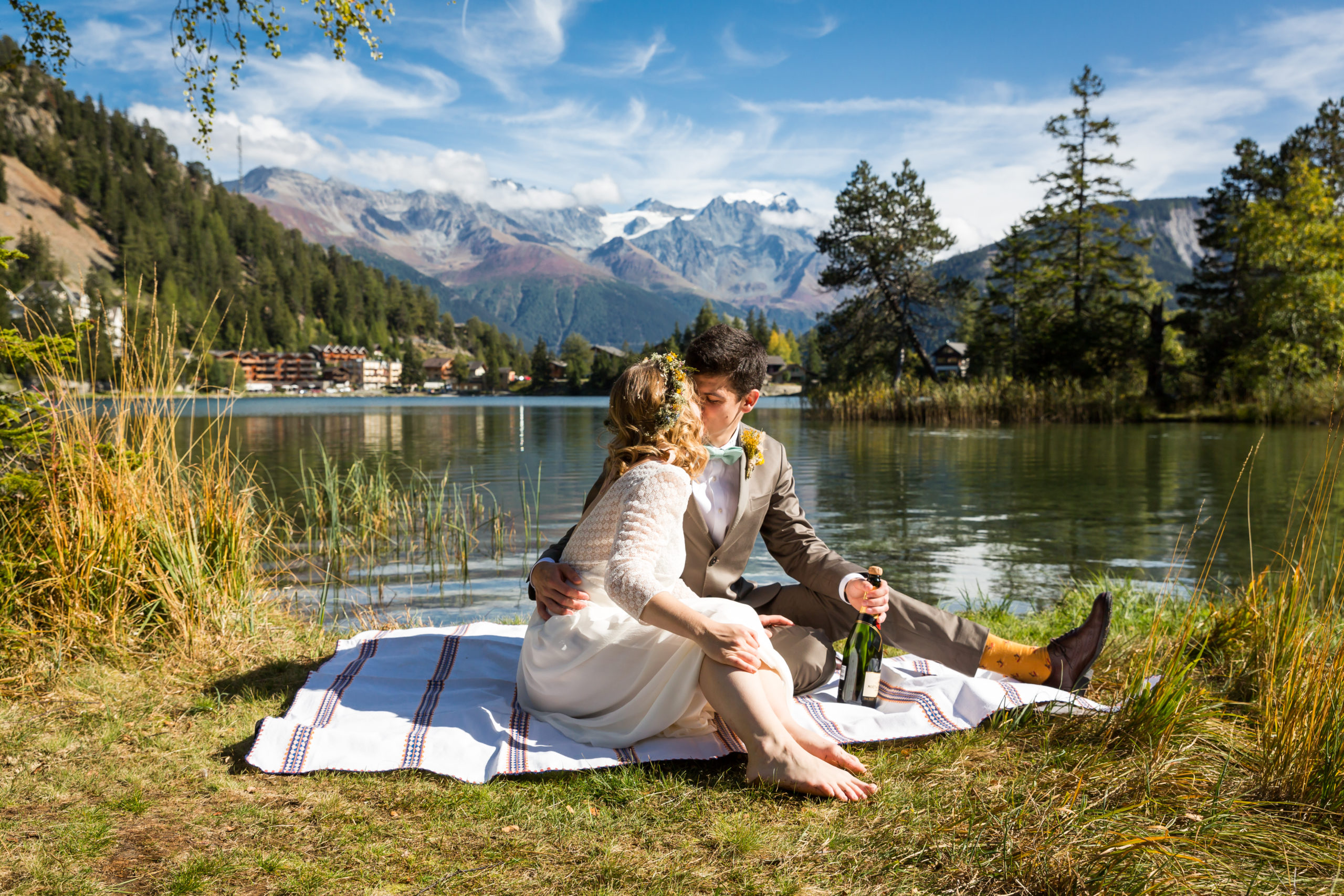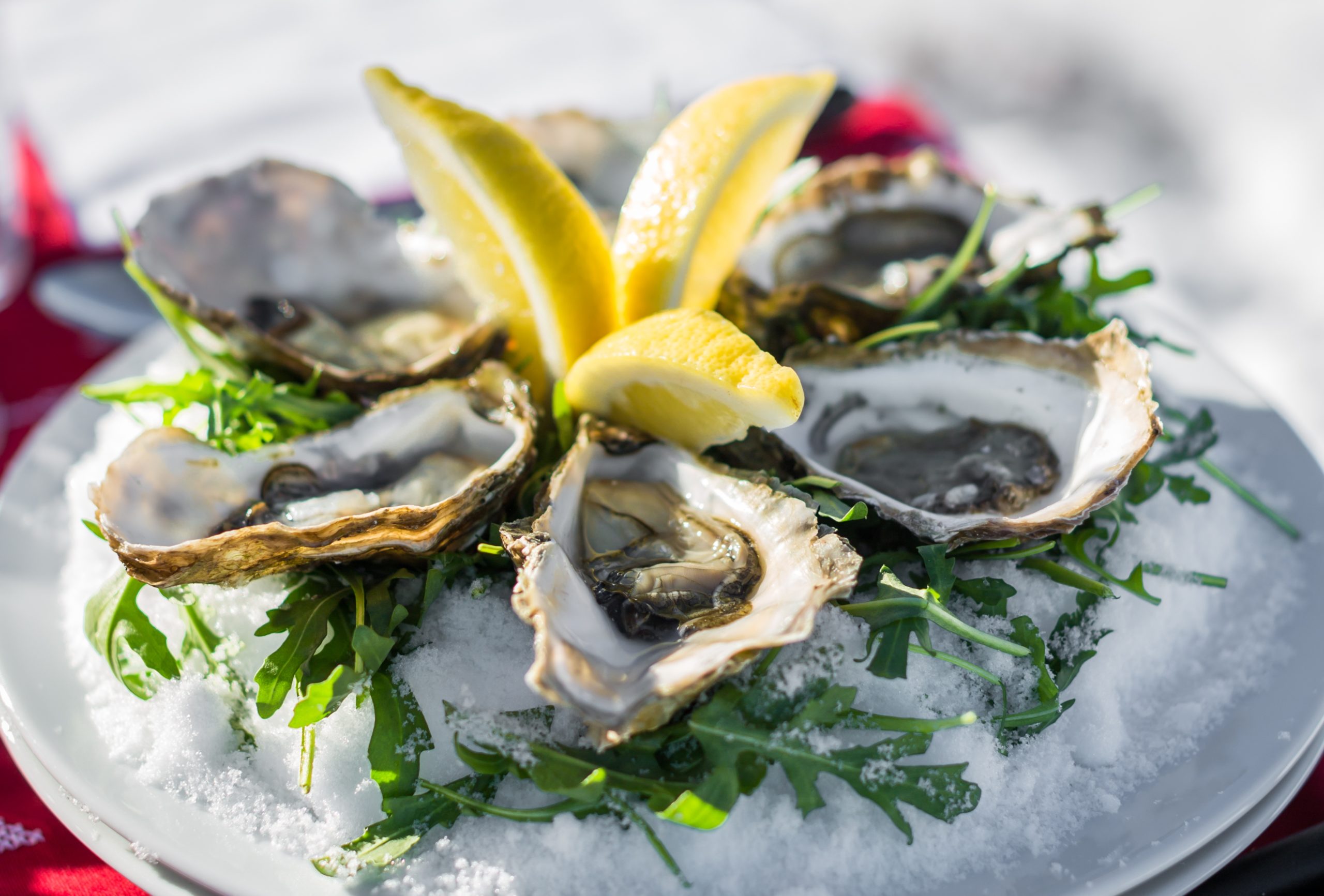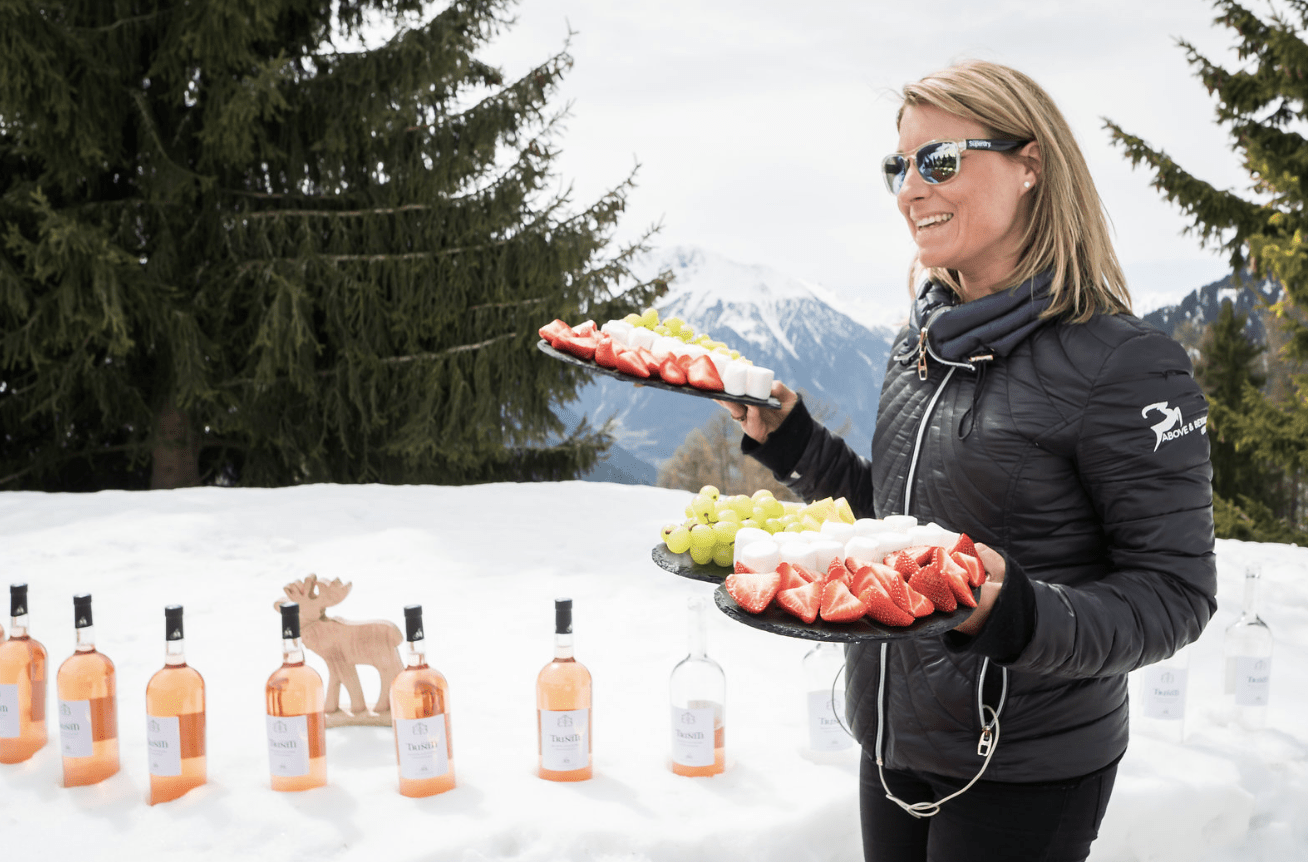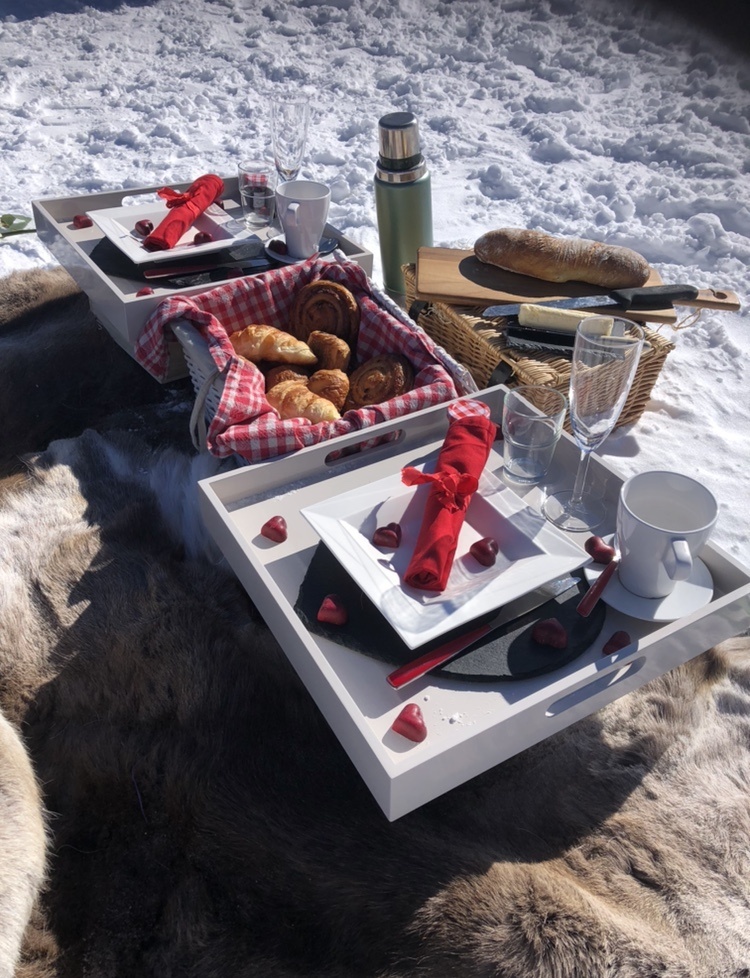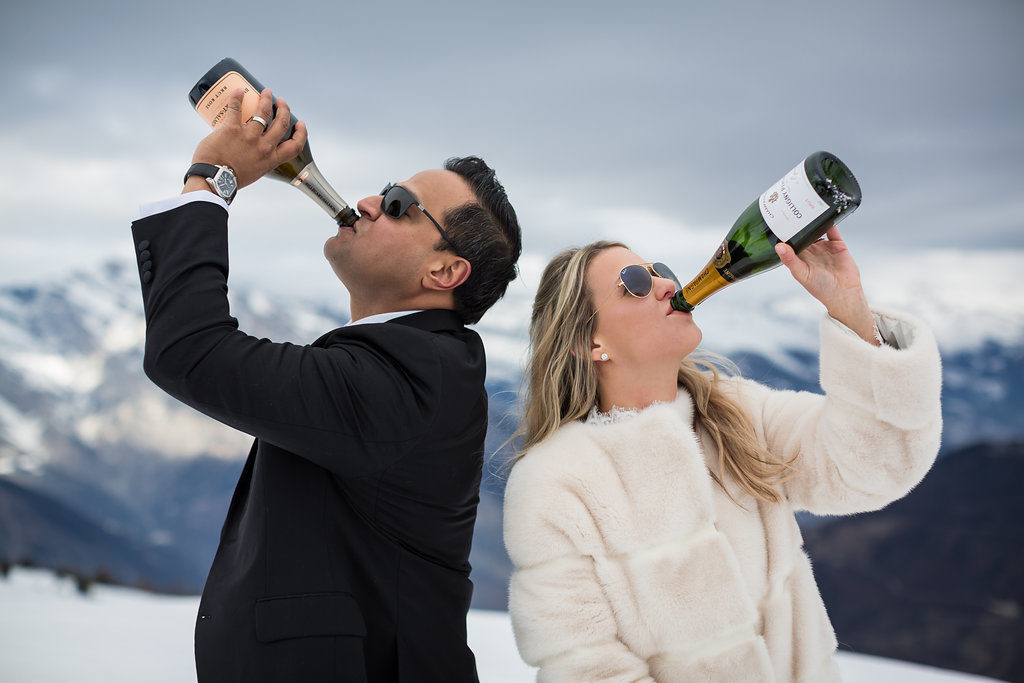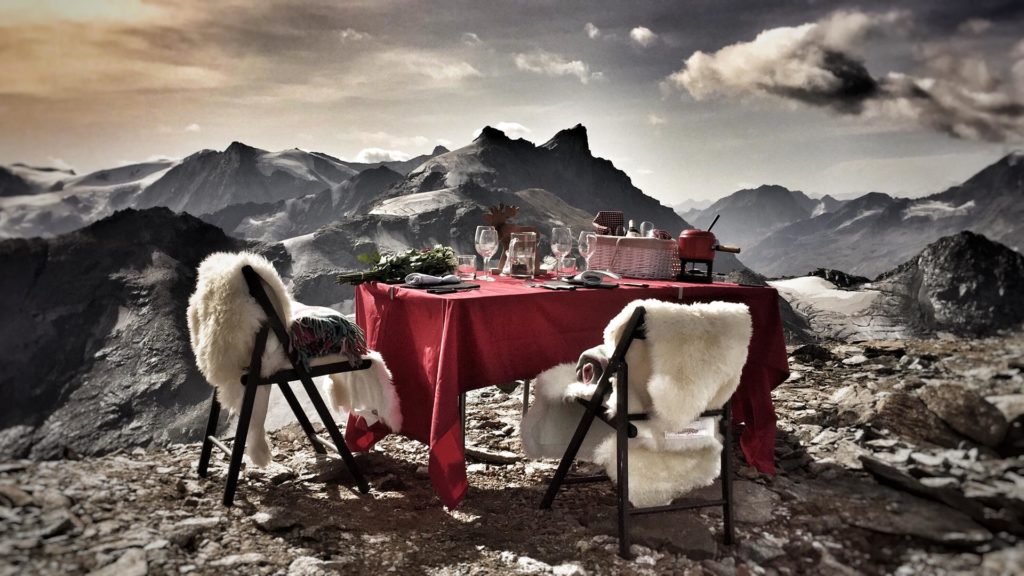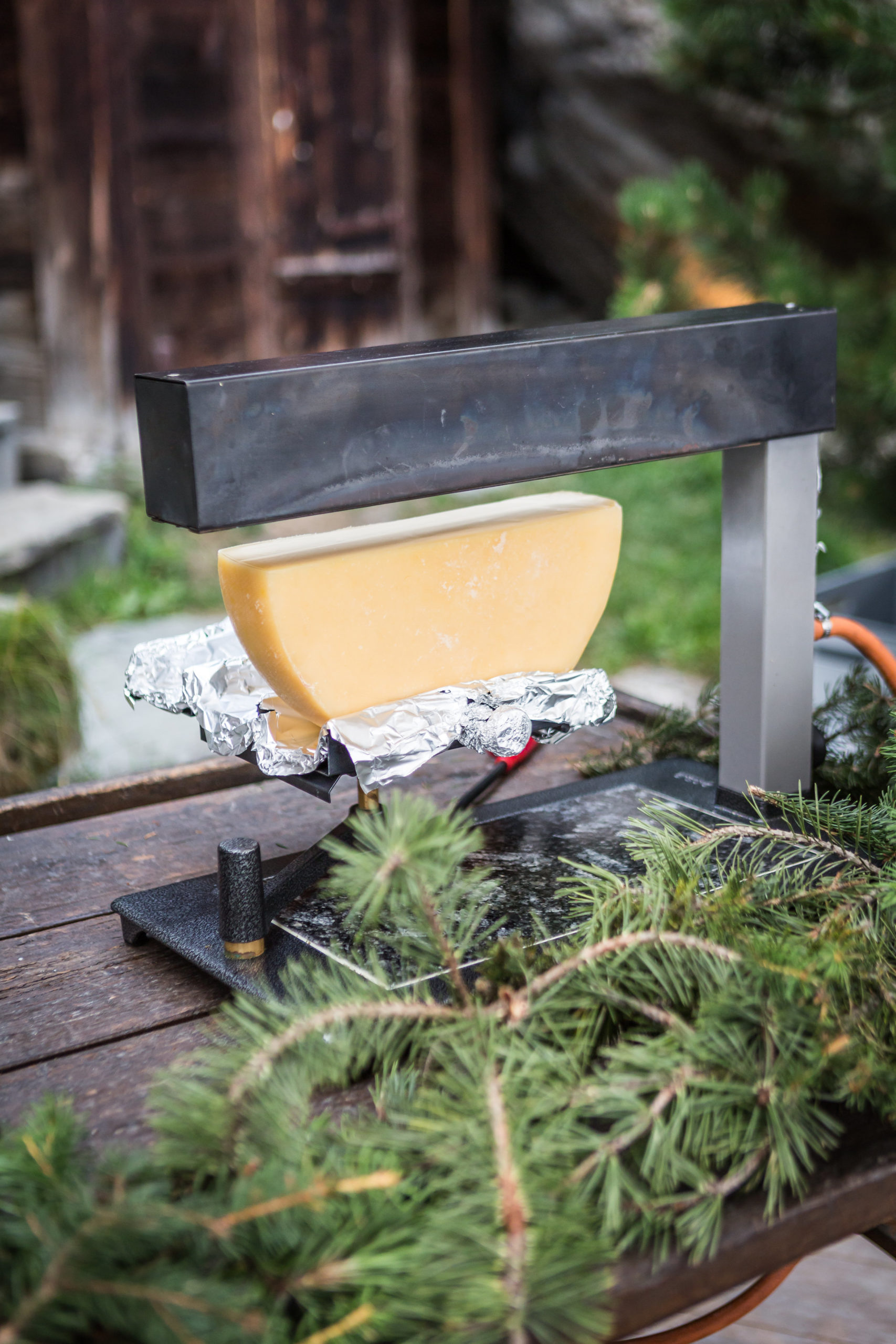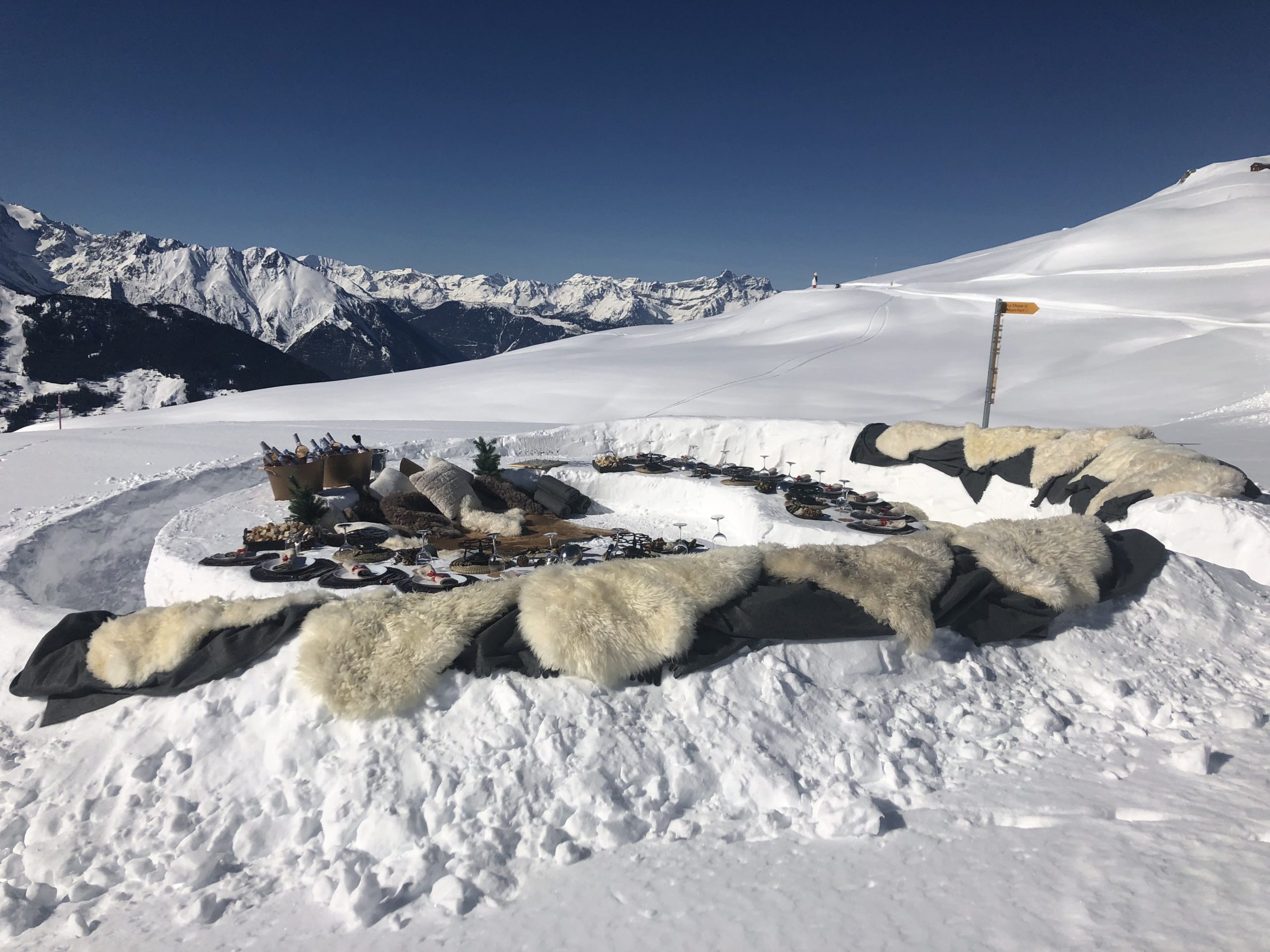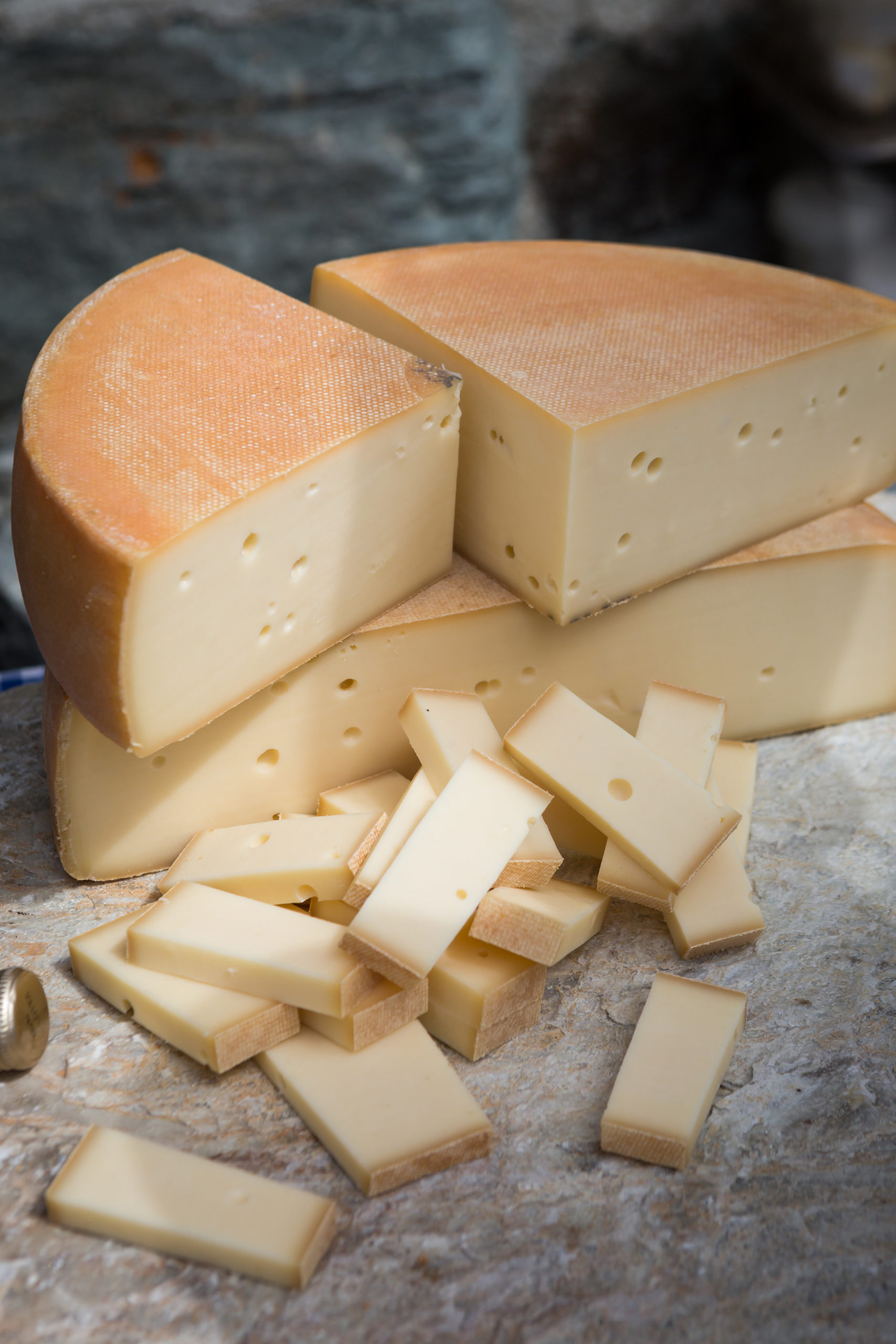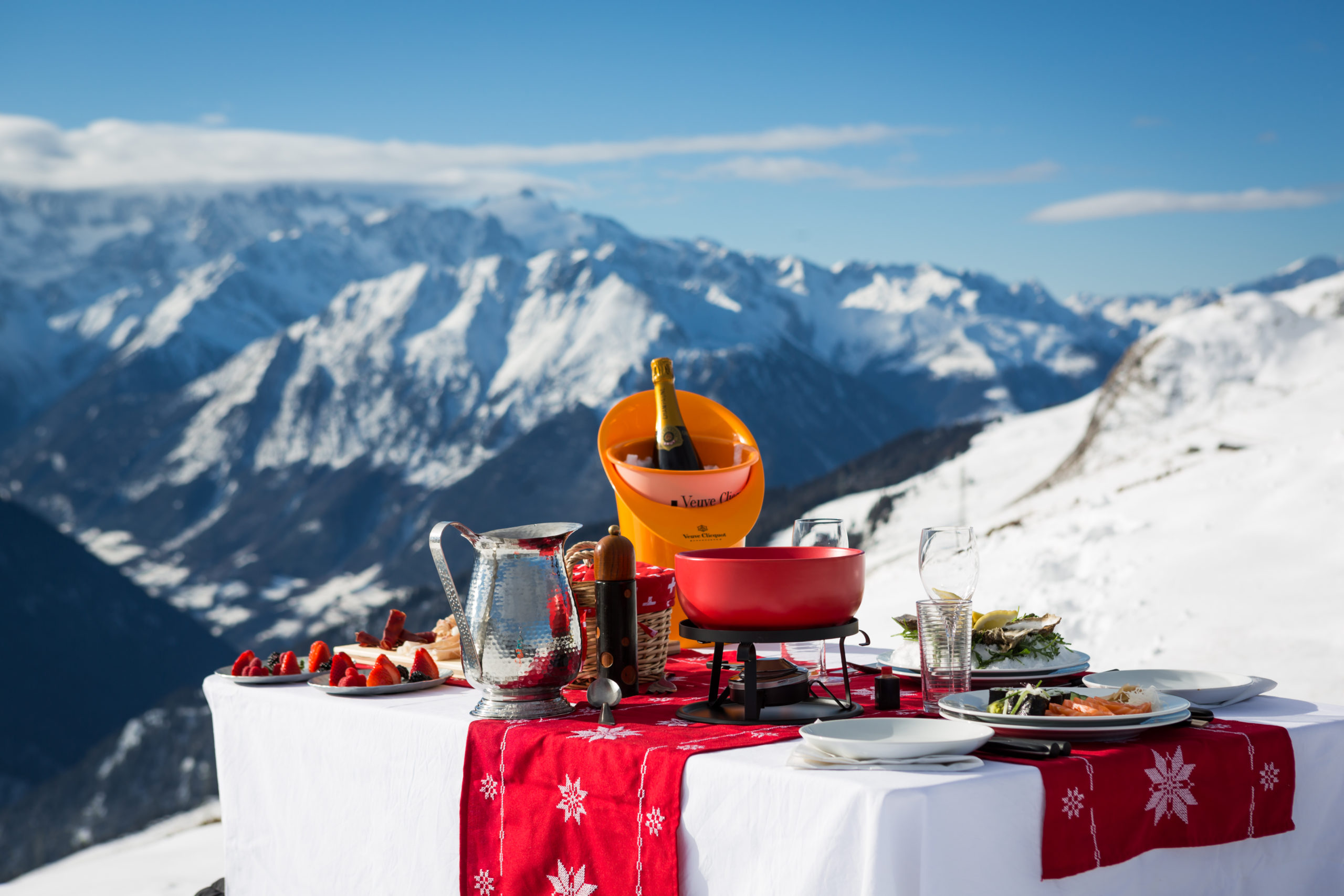 Let's get creative!
If you have something in mind already then pick up the phone and chat it through with us, if you want us to suggest something adventurous, tell us a bit about yourself and what you like and we'll get creative
"Lorem ipsum dolor sit amet, consectetur adipiscing elit, sed do eiusmod tempor incididunt ut labore et dolore magna aliqua."
"Lorem ipsum dolor sit amet, consectetur adipiscing elit, sed do eiusmod tempor incididunt ut labore et dolore magna aliqua. Lorem ipsum dolor sit amet, consectetur adipiscing elit, sed do eiusmod tempor incididunt ut labore et dolore magna aliqua."
"Lorem ipsum dolor sit amet, consectetur adipiscing elit, sed do eiusmod tempor incididunt ut labore et dolore magna aliqua. Lorem ipsum dolor sit amet, consectetur adipiscing"