Description
Adventure weddings are for those who have always dreamt of a different wedding to their friends, for those who want to step out of the mould. They are for those who love the mountains, have a sense of fun and adventure and love an adrenaline rush.
A wedding in the Alps also provides the perfect backdrop for your special day, and Verbier is the ideal place for a destination wedding.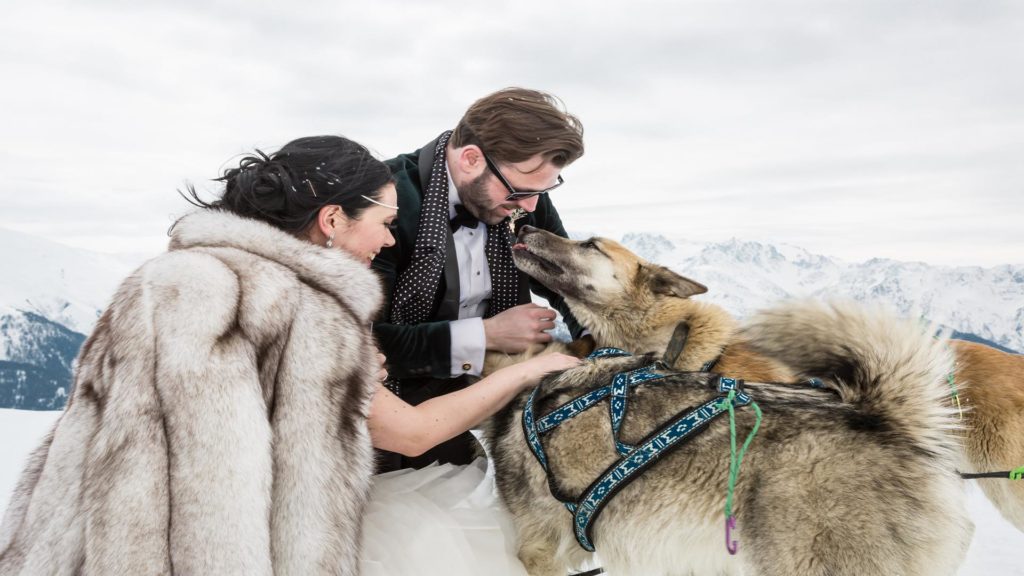 There are the most spectacular views from everywhere, up the mountain, down the mountain, summer or winter, autumn or spring.
We have luxury chalets and 4 star alpine hotels, michelin star private chefs, flame jugglers, hog roasts and raclette machines, stunning marquees, helicopters, alpine decorations, and most importantly breathtaking views.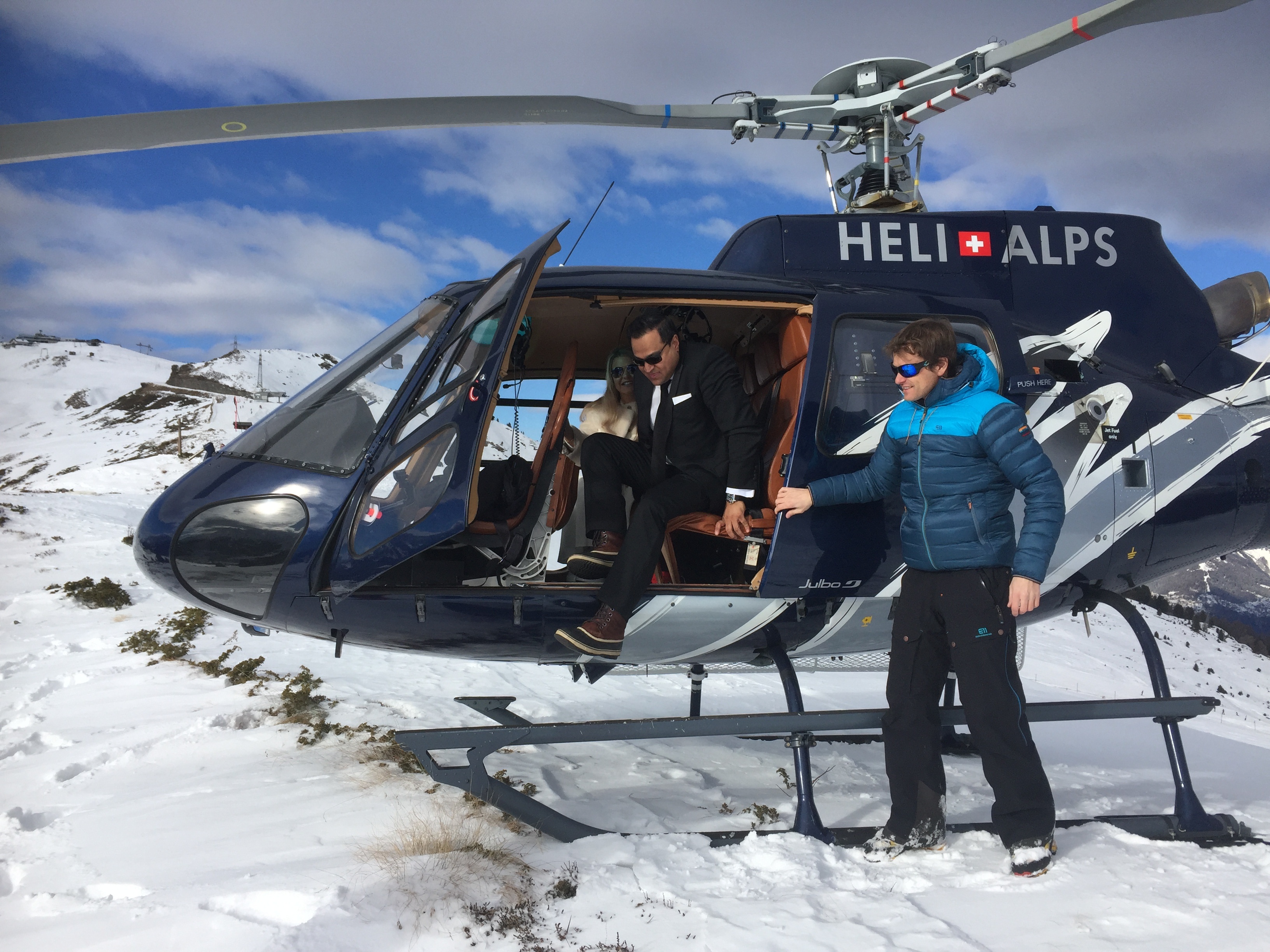 Views over the Grand Combin, white wedding, warm furs, alpine flowers, natural alpine decorations, autumnal leaves, summer sun, how about getting married on skis, arriving by dog sled, or paragliding down to the alter? Adventure weddings ooze fun and romance.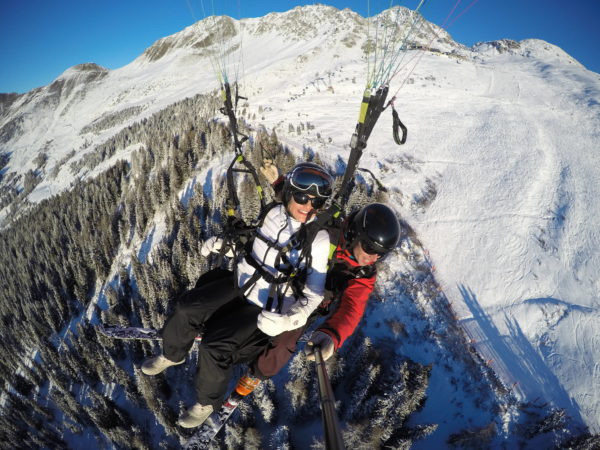 We are now also offering our adventure weddings services in the North of Italy, including the Val d'Aosta, Piedmont and Liguria, and also in Chamonix in France.
Whatever your style, we will work with the utmost discretion and organisation to ensure your day goes without a hitch.
Please call us to talk through your dream day.  It won't disappoint.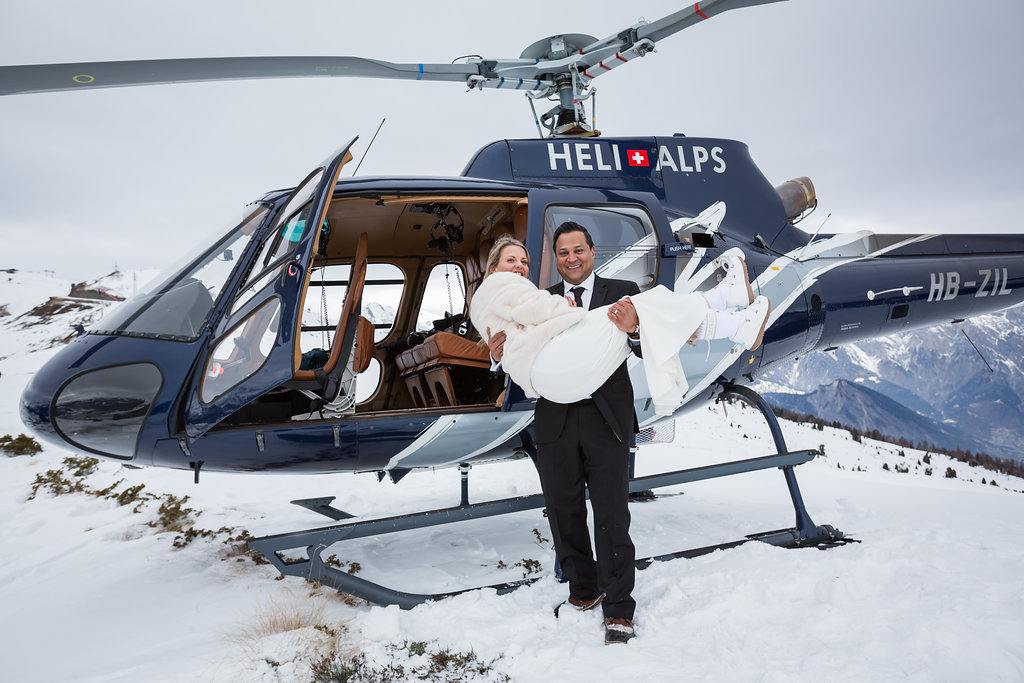 Perfect Wedding magazine loved the adventure wedding we organised in Verbier for Hazel and Daniel.  http://www.planyourperfectwedding.com/gallery/real-weddings/snowy-black-tie-wedding-swiss-alps/26368