Spooks Tactical Training Team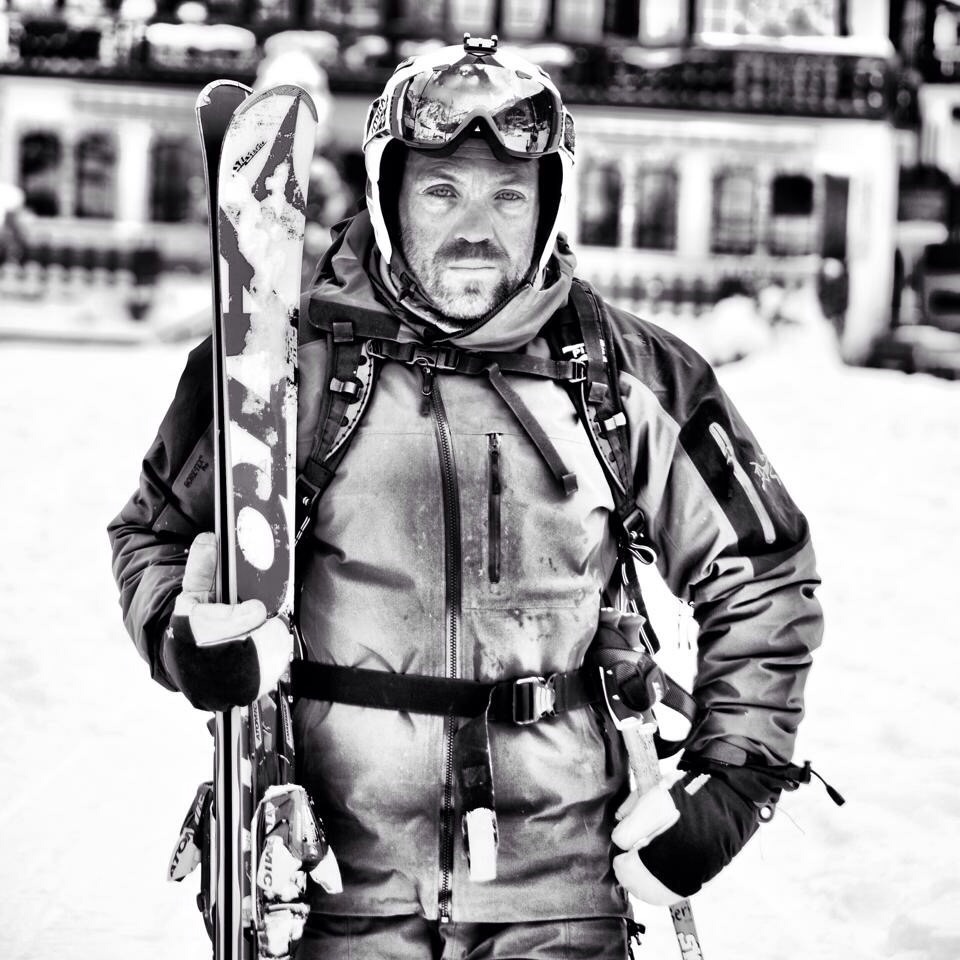 Mike
Head of Security Services
Mike is an experienced, operational and licensed close protection operator/bodyguard, and qualified Swiss alpine ski instructor who offers a unique ski bodyguard service to celebrities and VIP's.  He also has 30+ years of martial art training, security and close protection work. Mike teaches all areas of combat training on and off the pistes.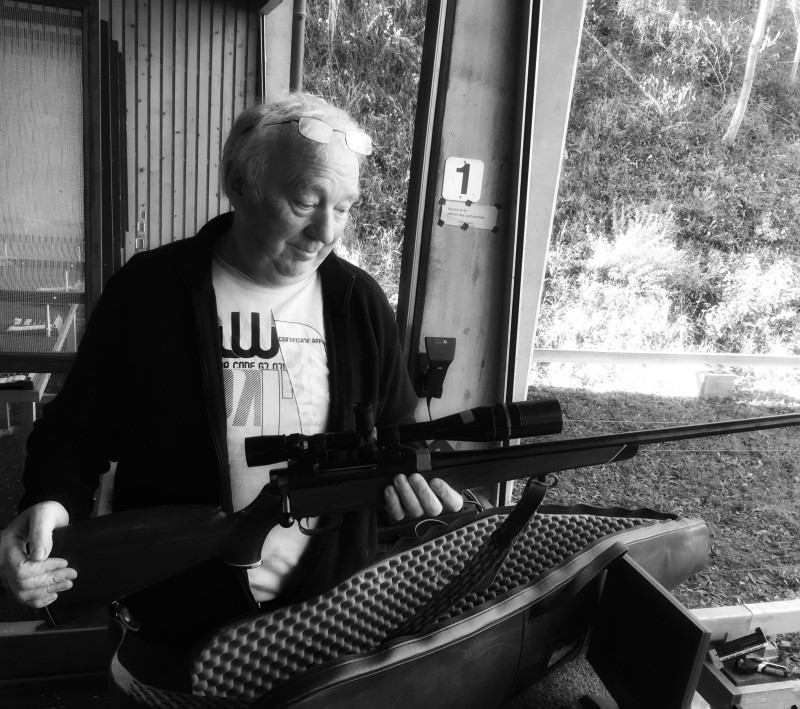 André
Our very own Q and Head of Firearms
André knows everything there is to know about firearms and gun safety.  He has been a fully qualified Swiss shooting instructor for years, (we don't ask how many).  André will take you through all the necessary safety precautions before showing you how to hold and fire the arms correctly, shoot with precision and accuracy.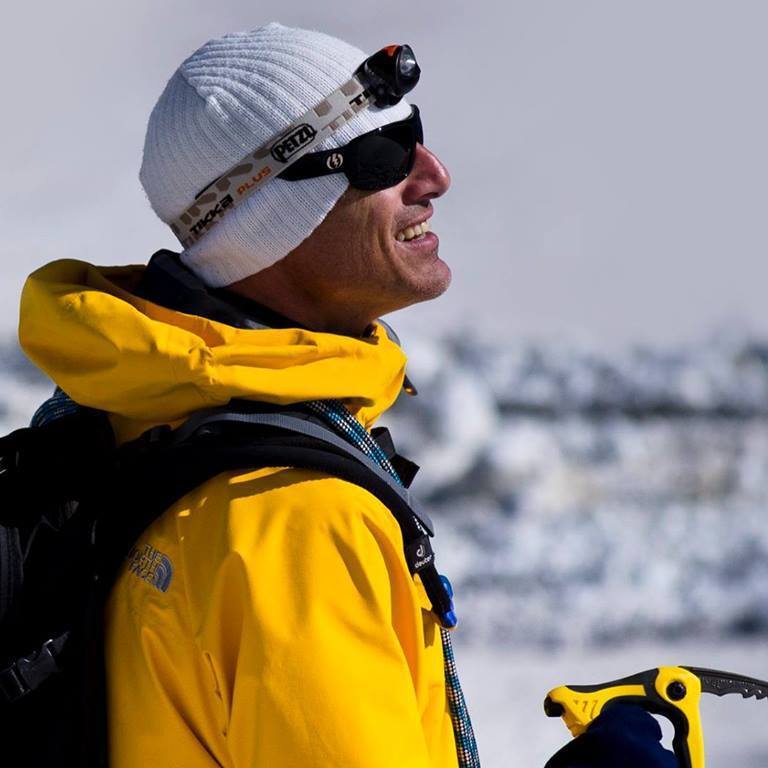 Dre
Head of Avalanche Safety and Mountain Skills
Dre has spent 23 seasons in the mountains and has been coaching and guiding now for 16 years, 15 of which were spent in Verbier.  During those years Dre has achieved his top Swiss, French and English snowboard qualifications and now one of the very few off-piste snowboard guides in the valley.  He provides private coaching, guiding and avalanche training.