We have 3 gourmet packages:
PLATINUM: Take a helicopter up to a glacier where your gourmet lunch will be ready and waiting.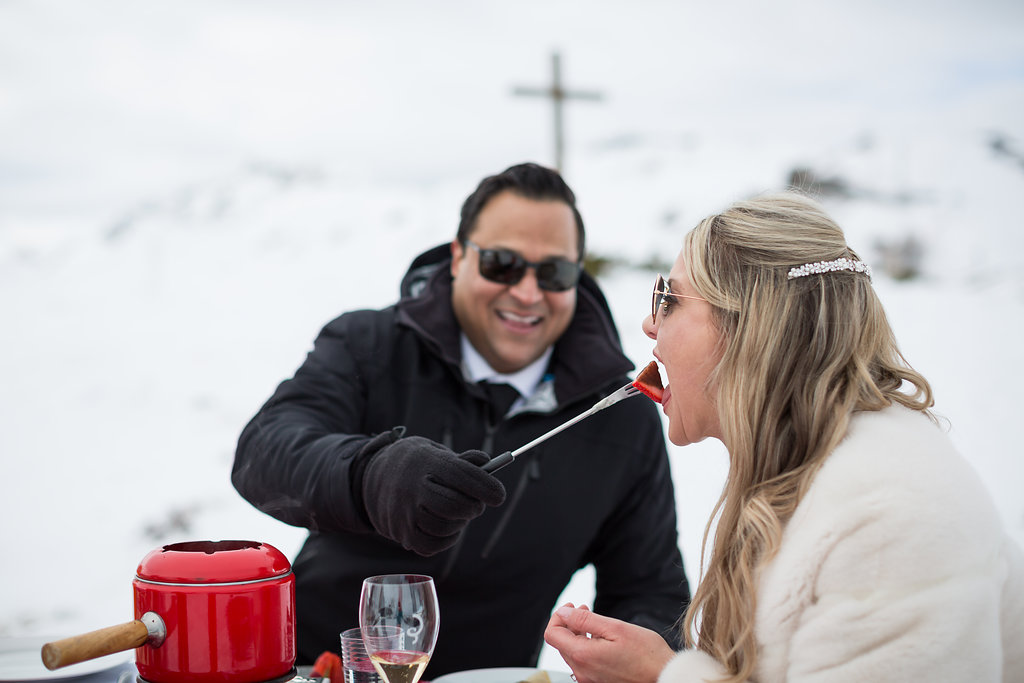 GOLD: We set up a table, fully equipped for a silver service lunch, with private chef and staff in a remote part of the mountain so you can dine away from the crowds.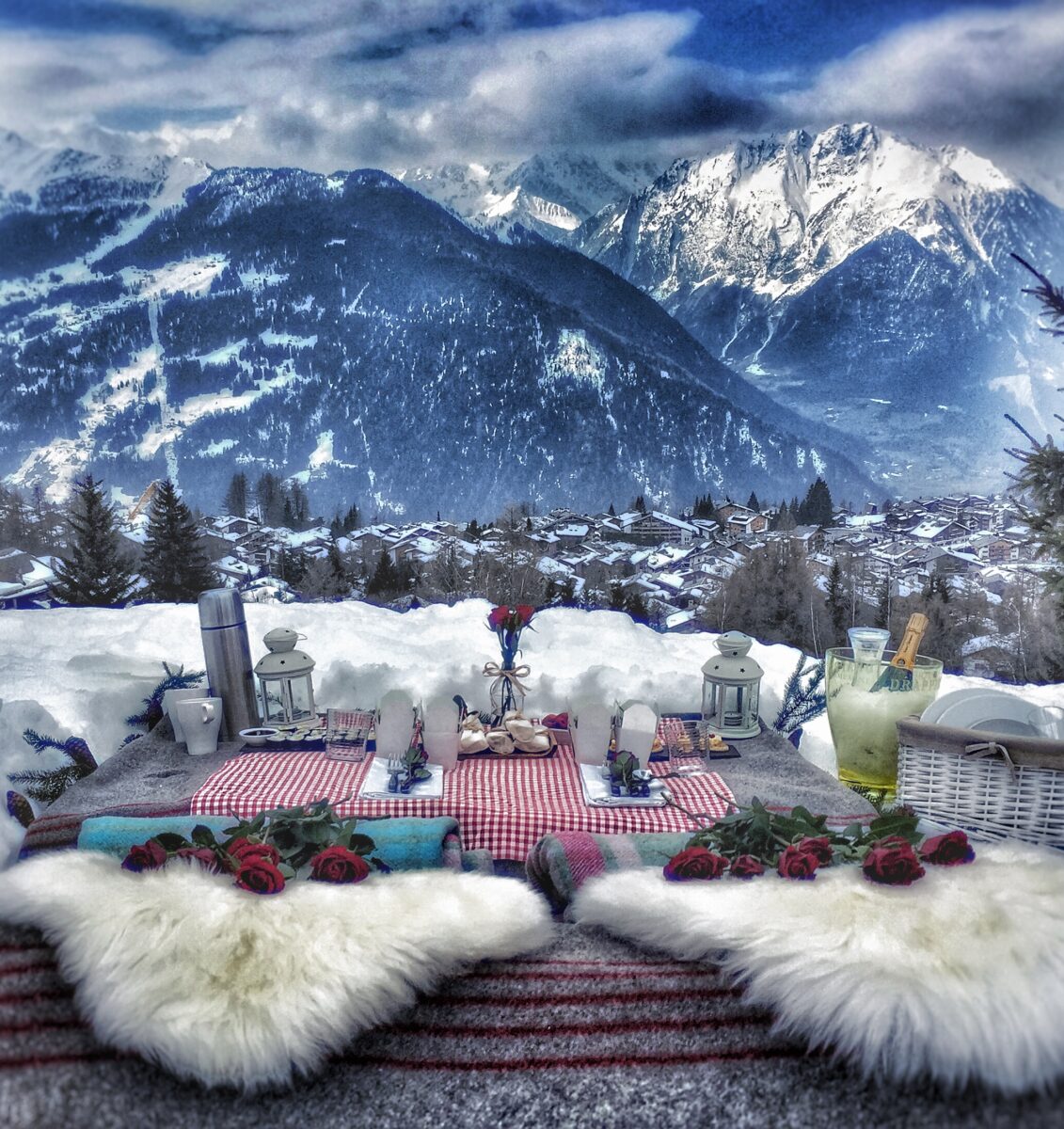 SILVER: We will provide you with a gourmet hamper to take up the mountain for your own private picnic.